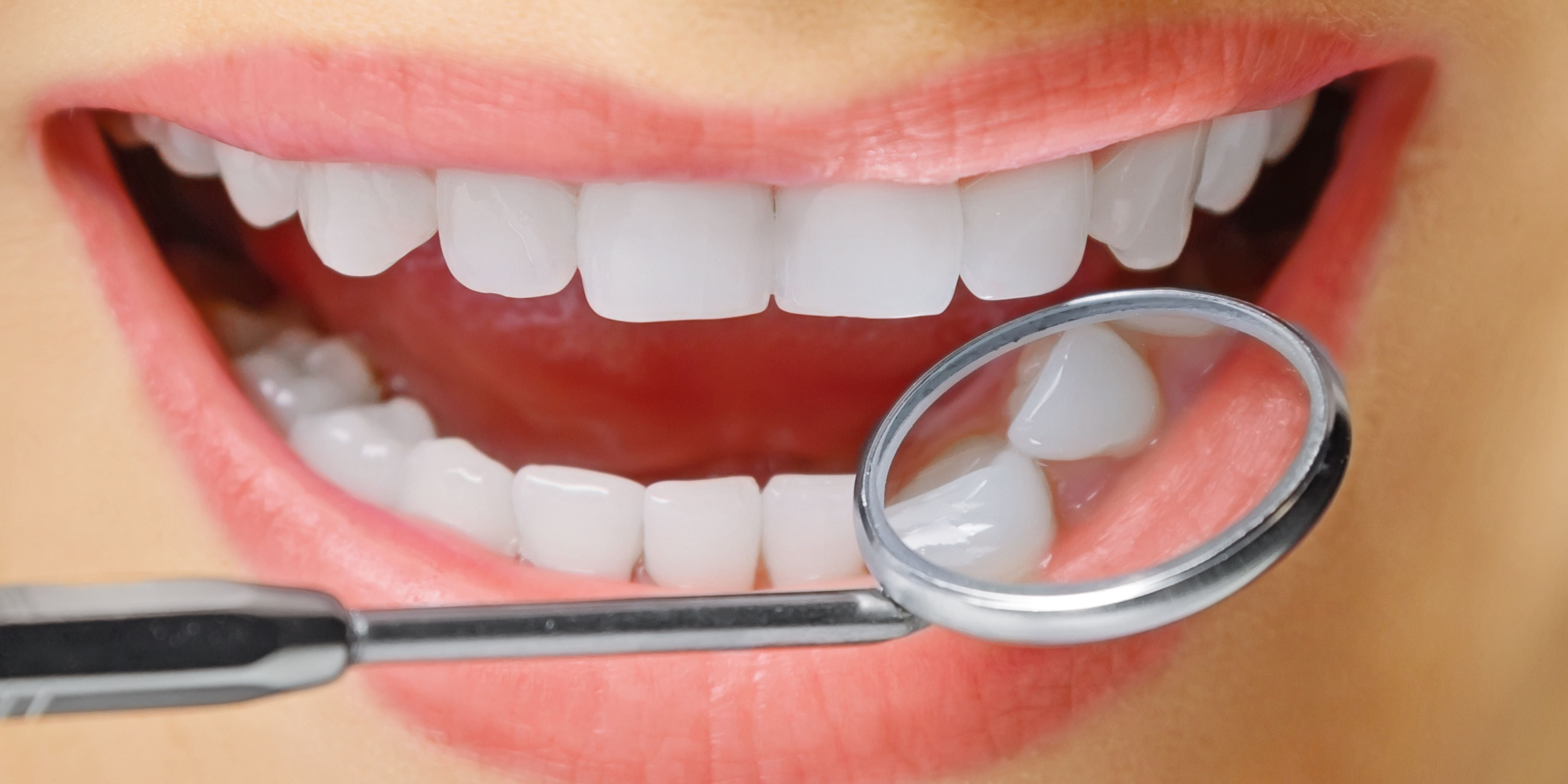 Healthy Gums
To pave the way for a happier and healthier future, one must know the essence of prevention in oral health. Learn more by skimming through this blog and uncover how crucial prevention is.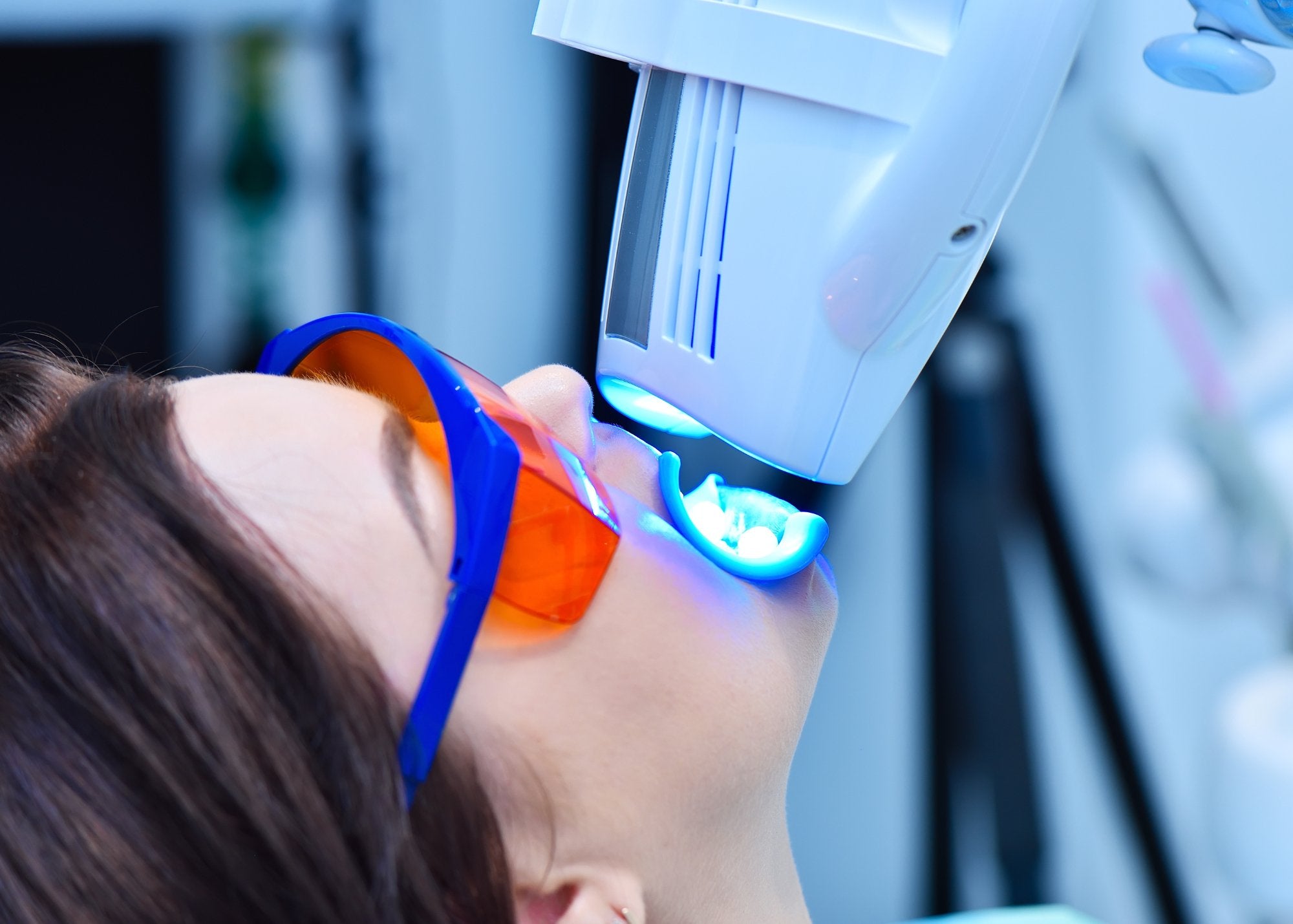 Healthy Gums
Knowing and understanding the terms regarding oral health is necessary. It will help you solve and meet dental needs, promoting good oral health. Discover the difference between the two most common...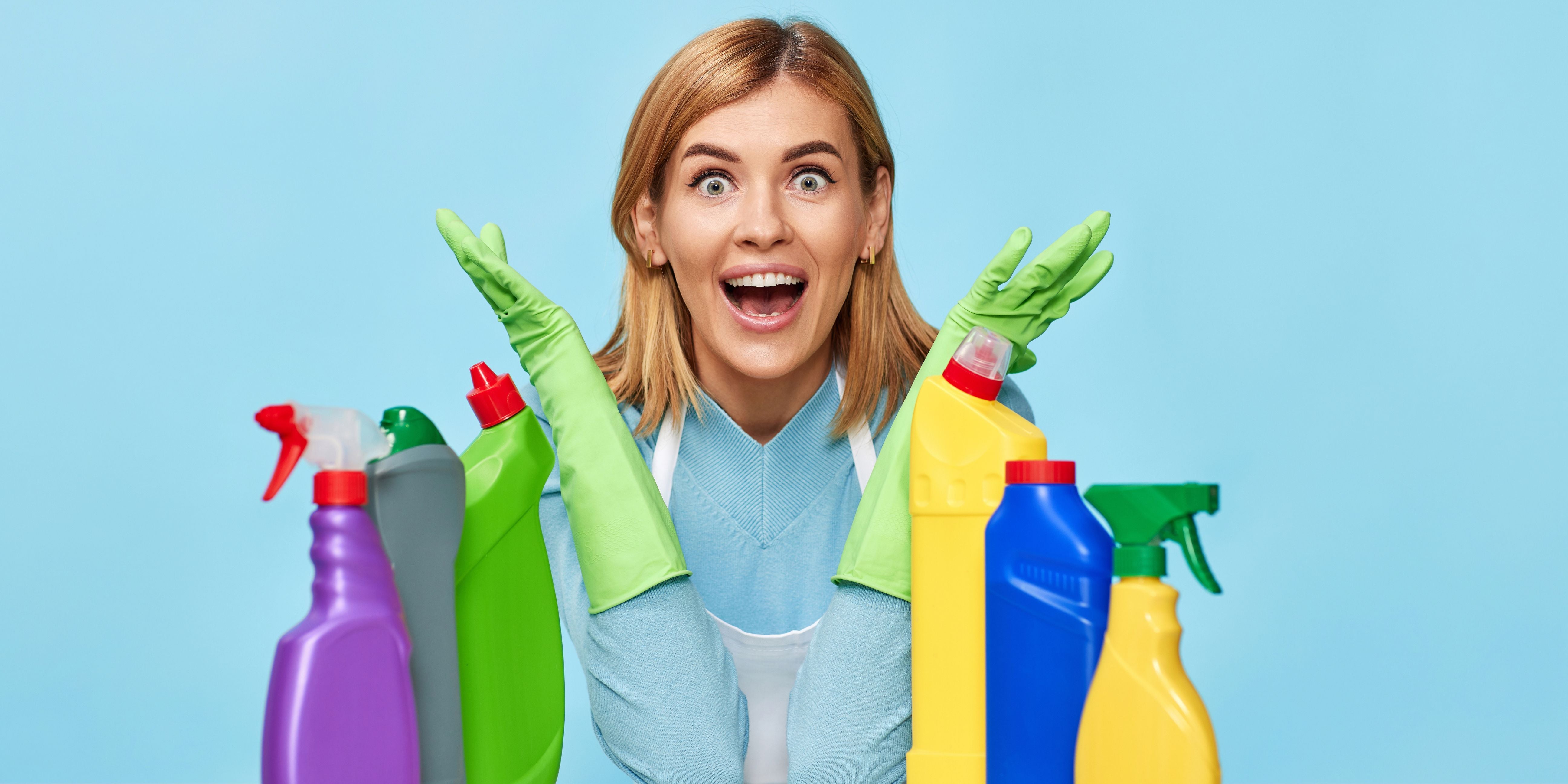 Healthy Gums
Do you regularly clean your surroundings? If yes, congratulations! If not, then worry not because, in this blog, you will gain awareness and knowledge to change your habit. Check this blog out!