Having A Little Trouble?
That's okay! We have a video just in case you still need a little reassurance. If our instructions were not as helpful, please do not hesitate to contact us. We are more happy to help you use your MySmile Kit.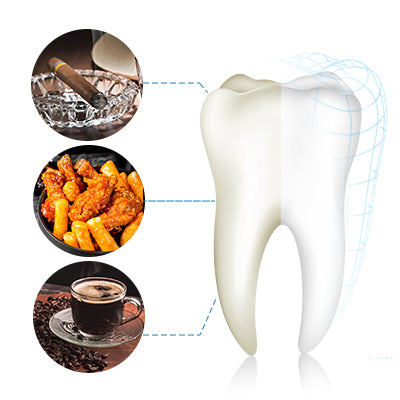 Cause Of The Teeth Stains
Tooth stains caused by lifestyle habits are quite common and can be attributed to several factors. As you mentioned, certain foods and drinks, as well as tobacco use, can all contribute to staining.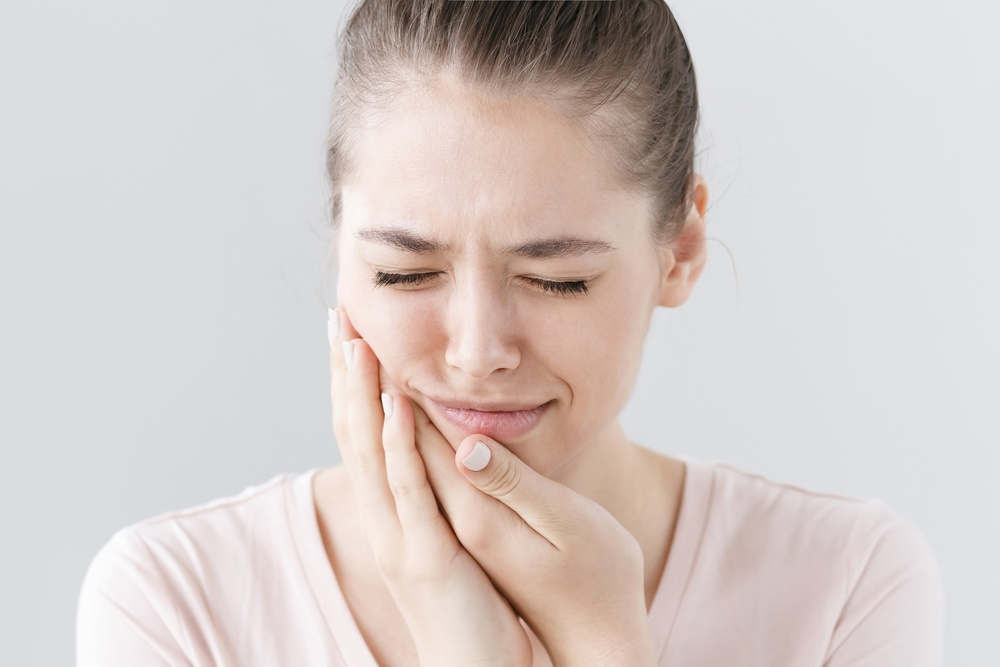 Current Problems for Other Teeth Whitening Products
Sensitivity and damage to tooth enamel are the main issues associated with certain teeth whitening products. These products may contain harsh chemicals or abrasive materials, which can erode enamel and lead to unsatisfactory results for users.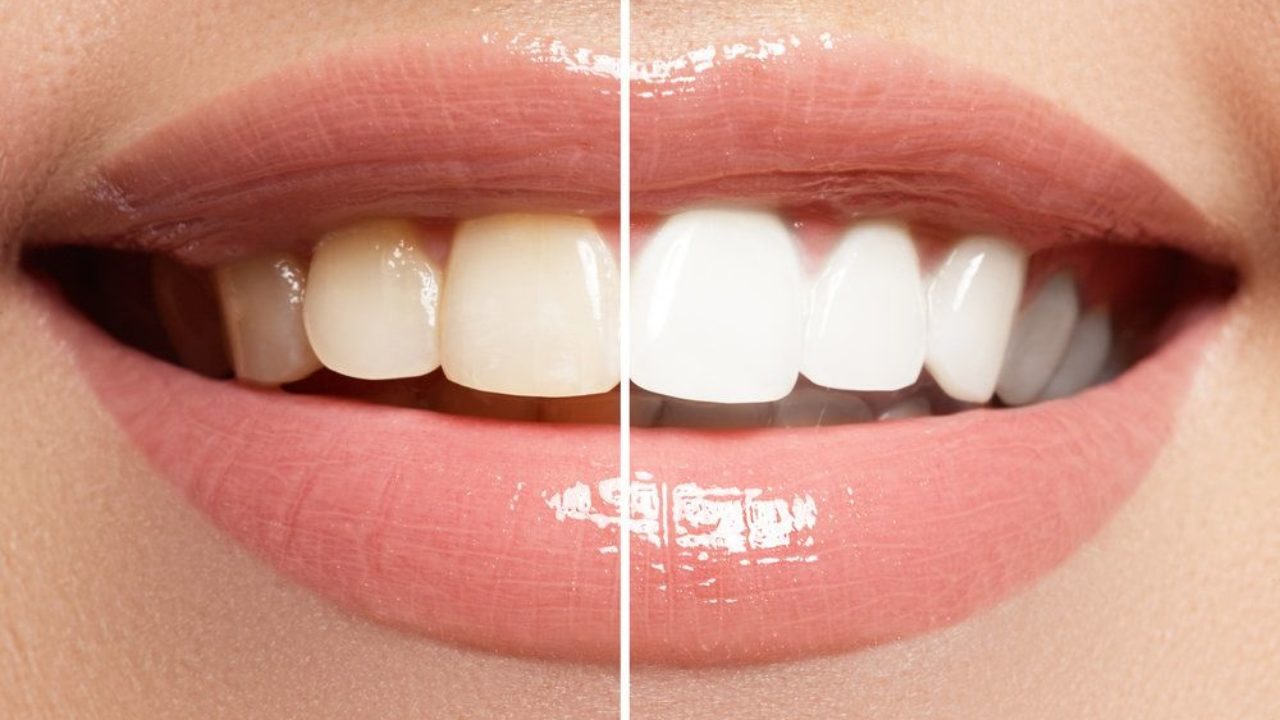 How Does Teeth Whitening Work?
Teeth whitening is a process that involves applying a gel containing either hydrogen peroxide or carbamide peroxide to the stained surfaces of teeth. This bleaching agent works by breaking down the stains, reducing their concentration, and ultimately leading to a brighter, whiter smile. However, it is important to note that whitening treatments are not effective on restorations such as dentures, crowns, or dental veneers.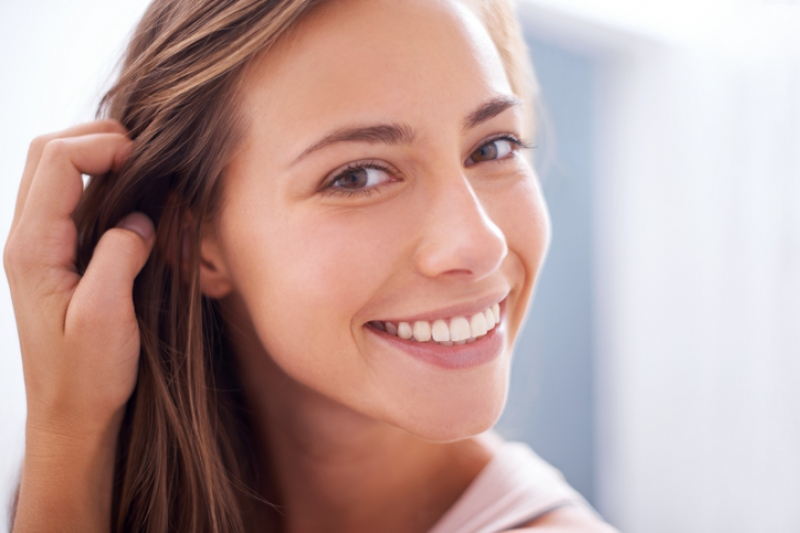 Fast & Effective Whitening Result
MySmile Teeth Whitening Kit offers rapid, efficient, and secure whitening outcomes through its innovative blue light technology and dentist-formulated carbamide peroxide gel. Ditch the harsh chemicals and embrace a dazzling smile in just 10 minutes a day!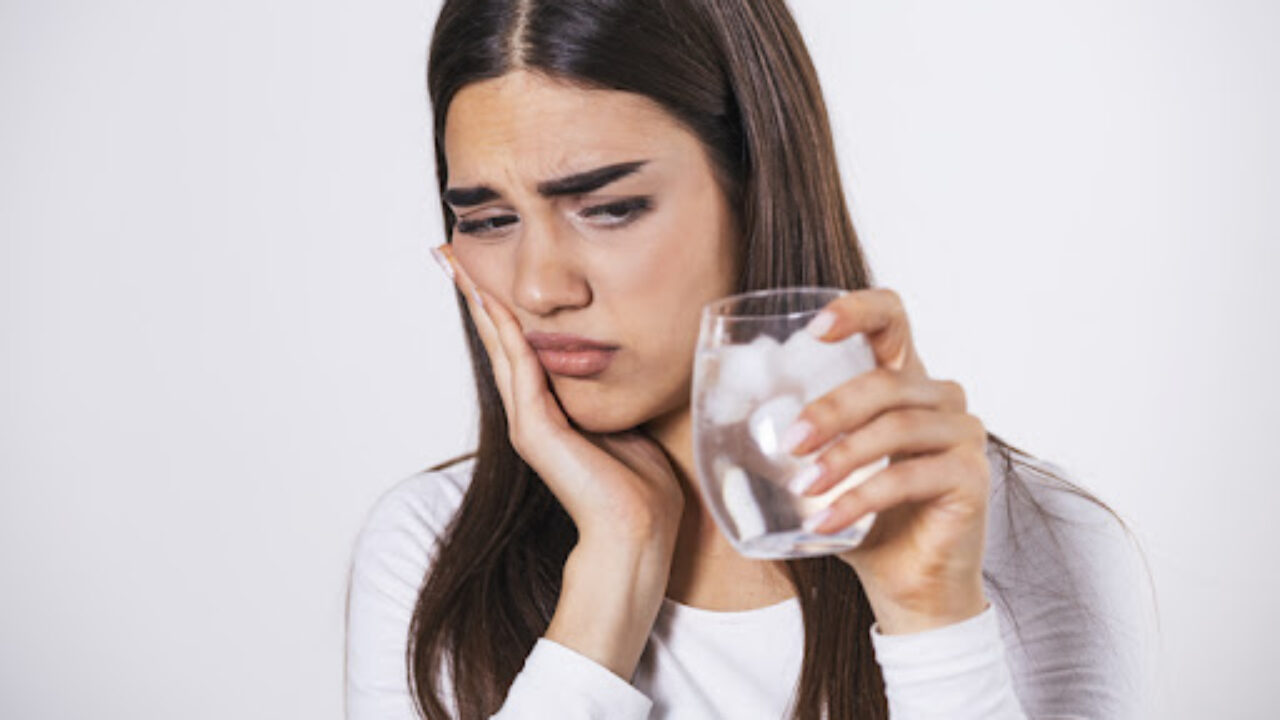 Enhanced Sensitivity Protection Formula
Our teeth whitening products showcase a specially formulated sensitivity-reduced carbamide peroxide gel, designed to strengthen and protect your teeth while minimizing sensitivity. Achieve a radiant smile without causing pain or enamel damage! All products and facilities are FDA Registered.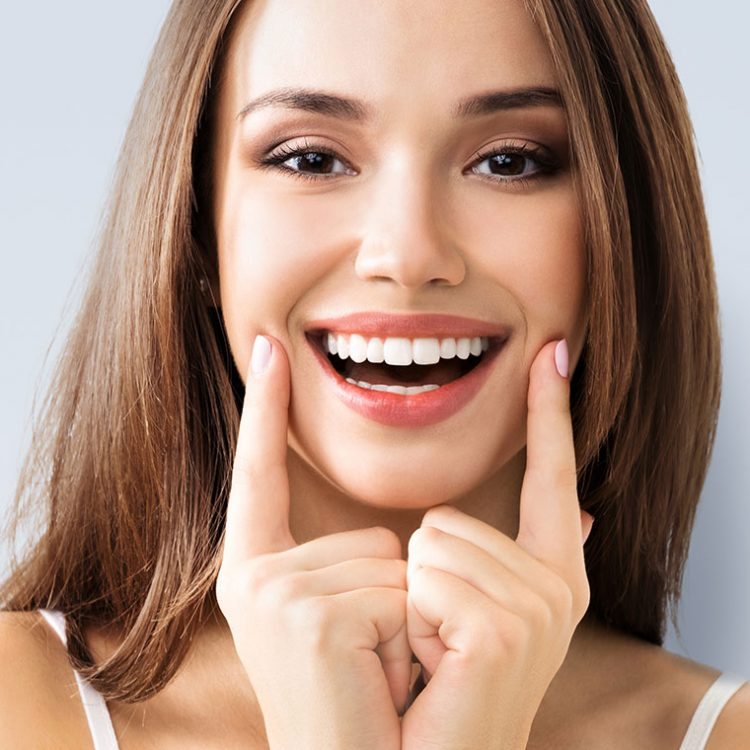 100% Enamel Safe and FDA Registered
MySmile Teeth Whitening Products are FDA registered and 100% enamel-safe, guaranteeing top-notch safety and quality. Enjoy a brighter, healthier smile with confidence, using a dependable and secure product.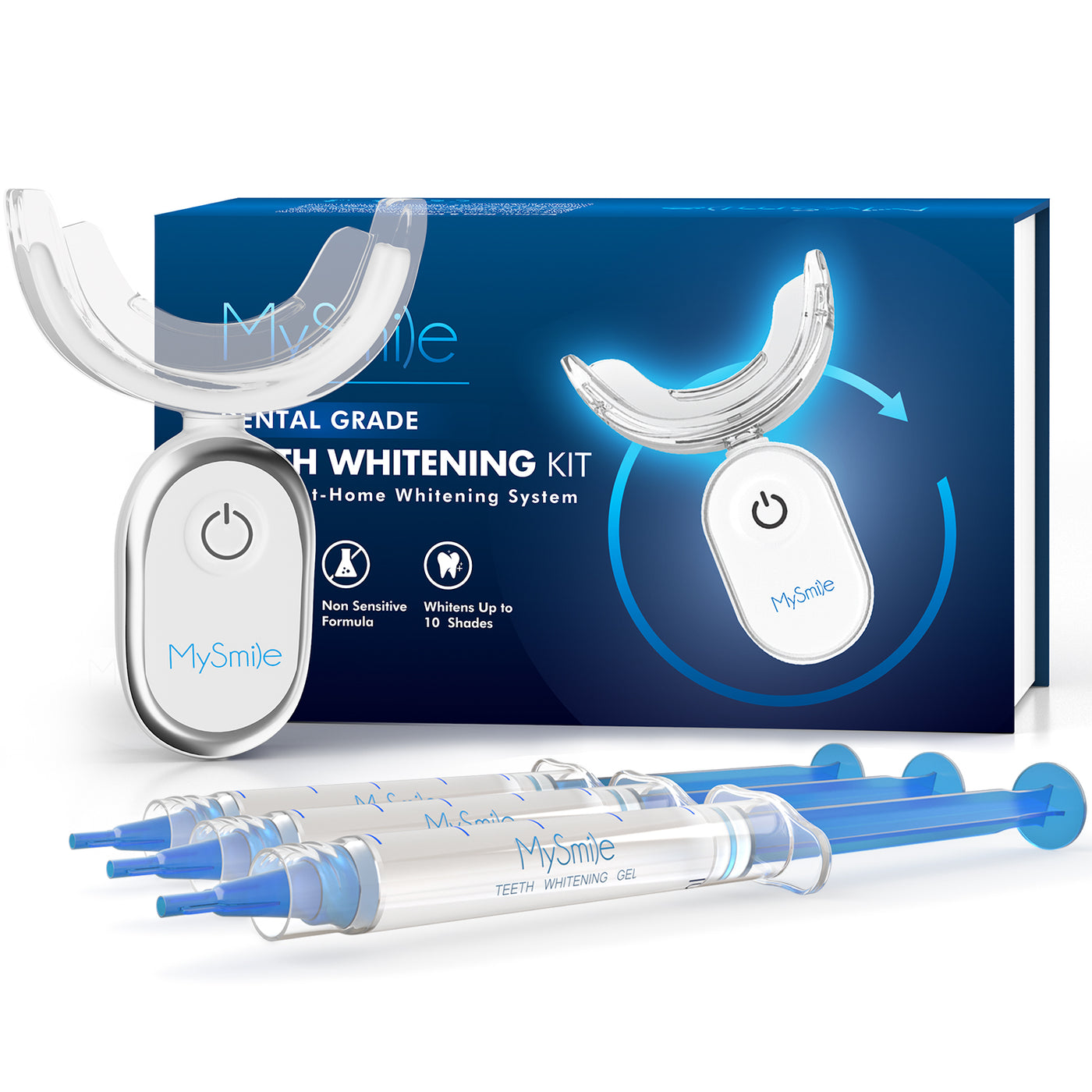 Upgraded 28X Whitening LED Light Waterproof Special Toned Optical Wave Accelerator
Experience quicker, more efficient, and more comfortable teeth whitening with MySmile's innovative whitening solution. Utilizing an upgraded high-tech 28X LED mouthpiece whitening accelerator and special toned optical waves, achieve a brighter smile in just 10 minutes. With a 100% waterproof design, enjoy convenient whitening anytime, anywhere.