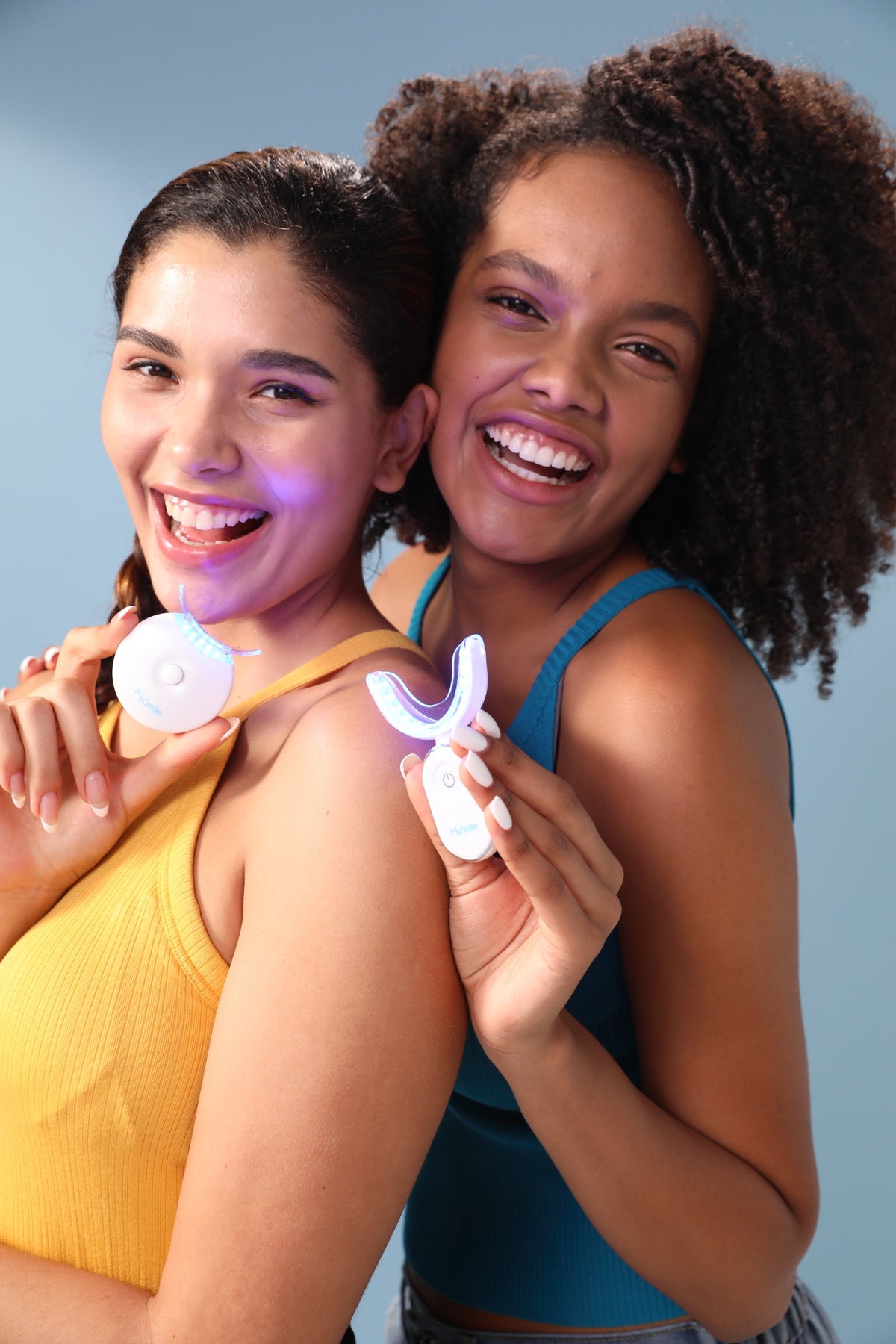 MySmile family is growing!
Interested in joining us?
Working at MySmile is more than just a job; it's a journey of innovation and dedication to promoting dental well-being. The dynamic and collaborative environment fosters a sense of purpose, where every team member plays a crucial role in creating products that make a positive impact on people's smiles. With a commitment to excellence and a passion for oral care, being part of the MySmile team means contributing to a brighter and healthier future, one smile at a time Send your CV to us at support@mysmilesteeth.com today!