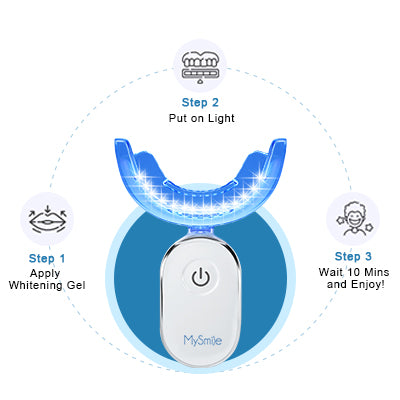 How MySmile Teeth Whitening Works?
MySmile Teeth Whitening products provide instant results in just 1 to 3 uses. It's as easy as following these 1, 2, 3 simple steps.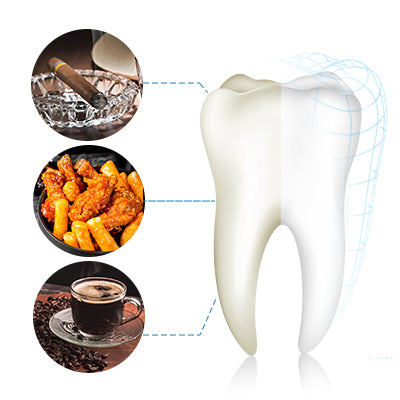 Cause Of The Teeth Stains
Tooth stains caused by lifestyle habits: foods/drinks: coffee, tea, colas, wines, and some starchy foods such as pasta or potatoes, can create conditions that cause staining. Tobacco use: smoking or chewing tobacco can stain teeth.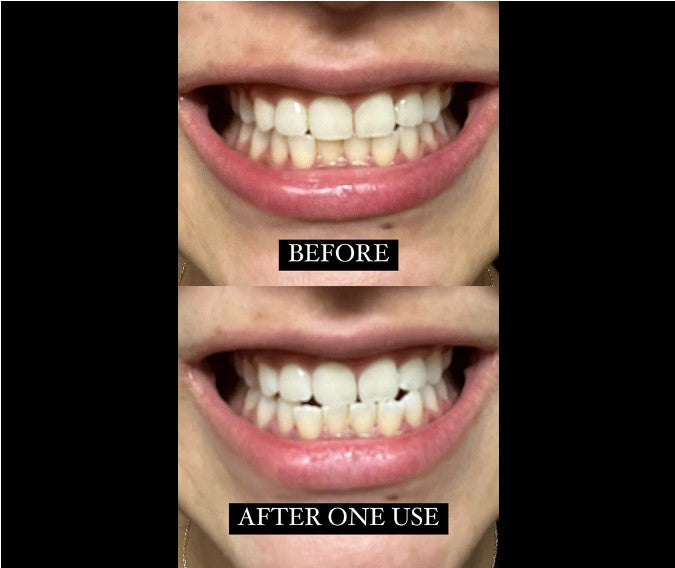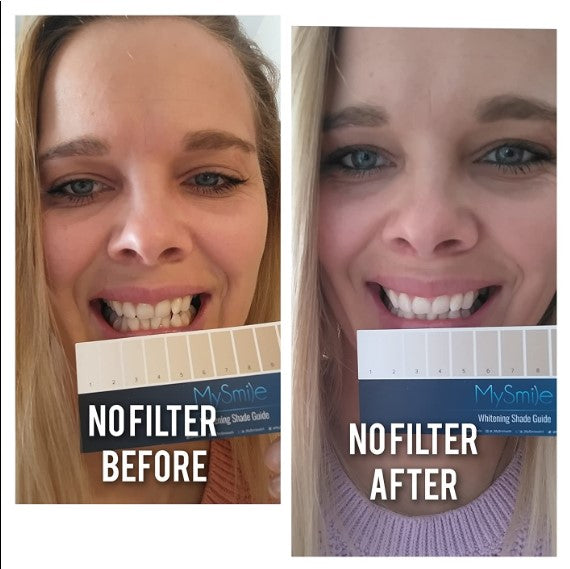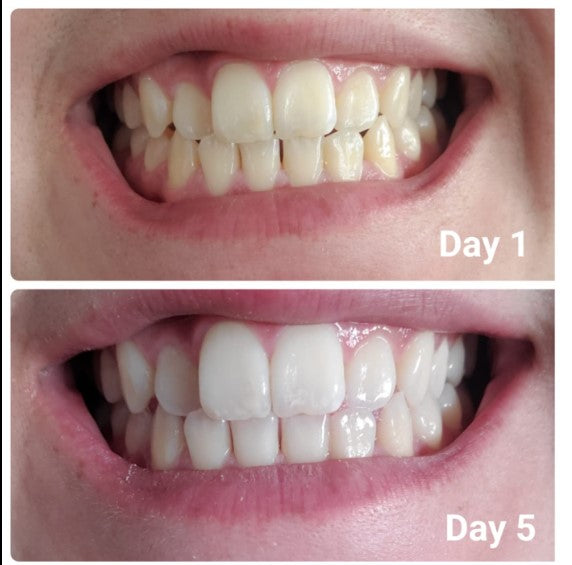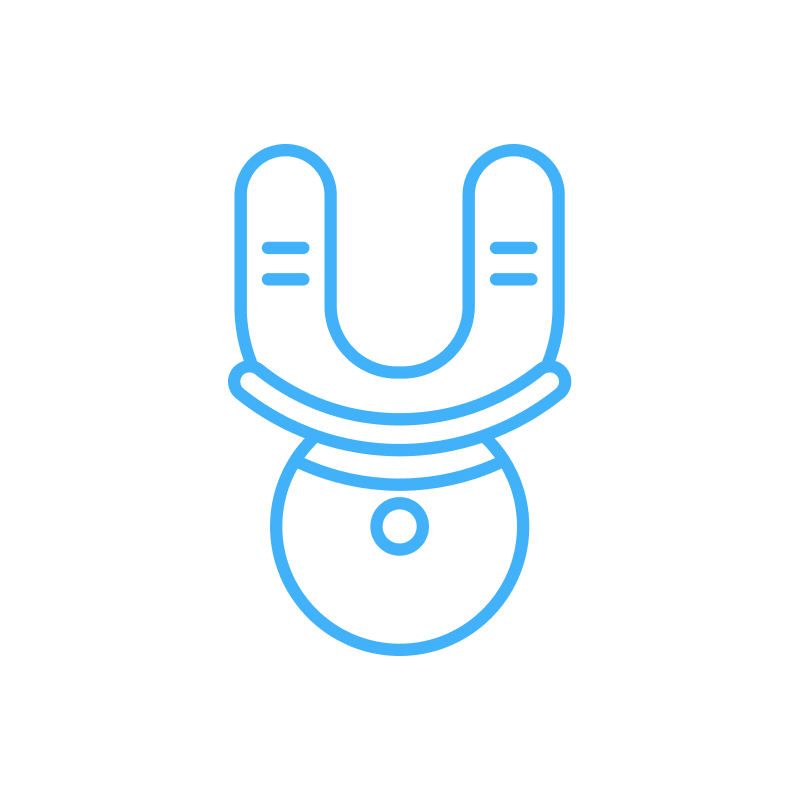 Easy to use at-home teeth whitening products with safe technology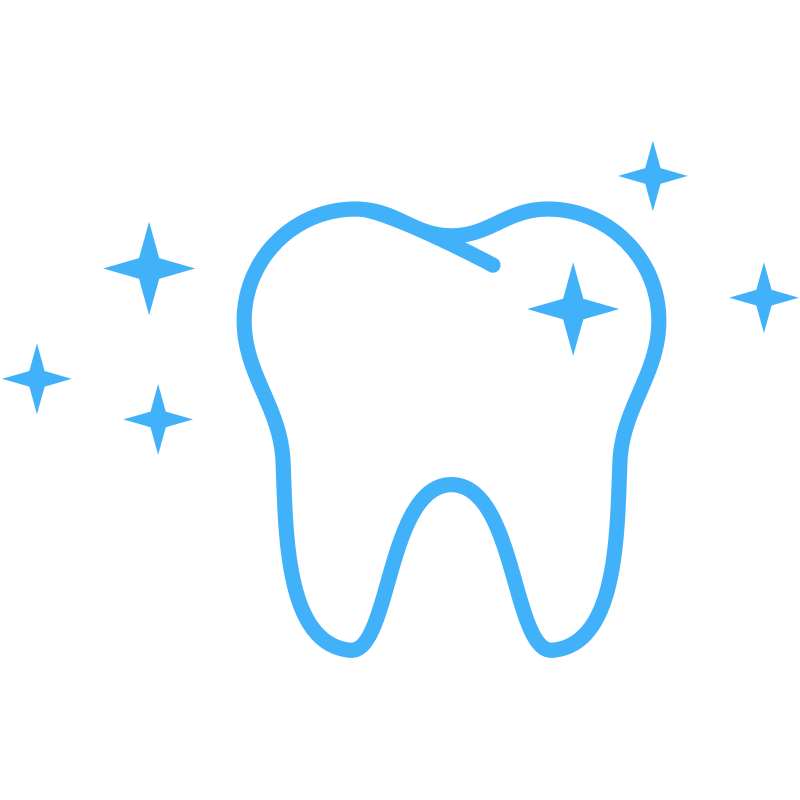 Brighter smile guaranteed & Zero Sensitivity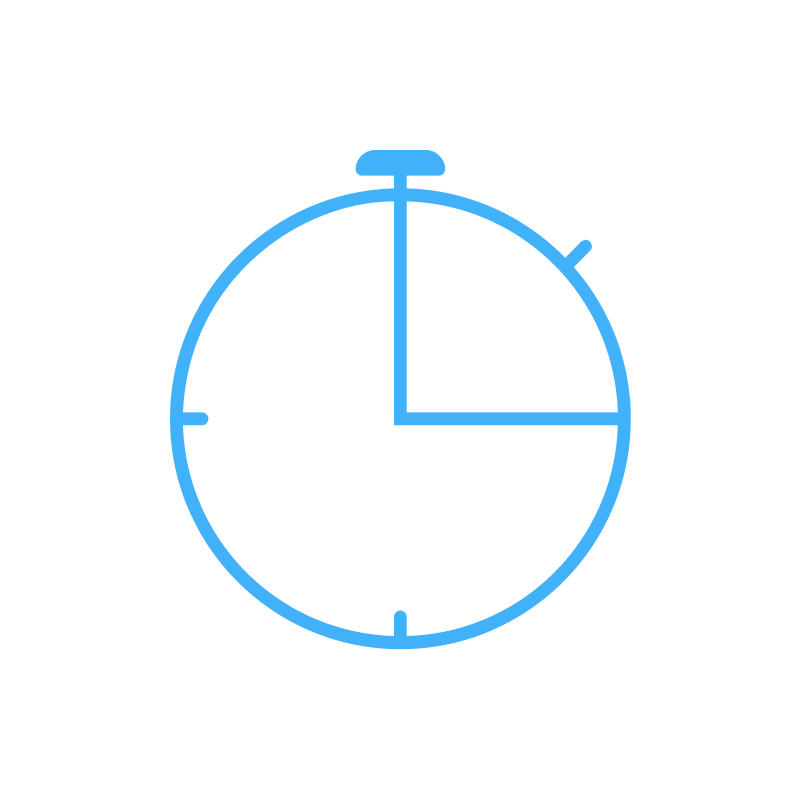 Whiten your teeth as fast as 10 minutes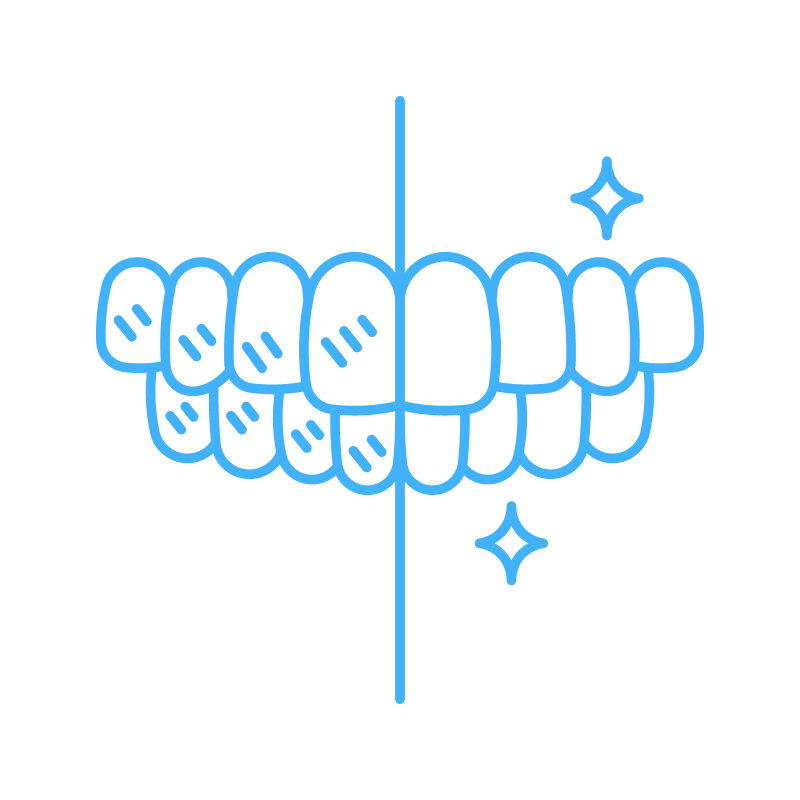 Get up to 10 shades whiter & More
Latest Updates and Oral Care Tips