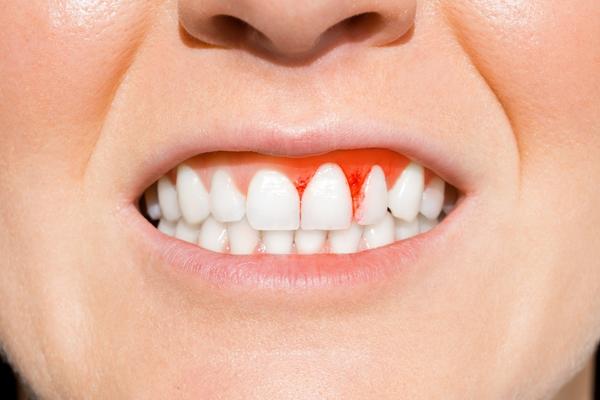 Gum Disease
If you have experienced bleeding gums and are worried about their effect on oral health, this blog is perfect for you. Learn what bleeding gums do and how to prevent it.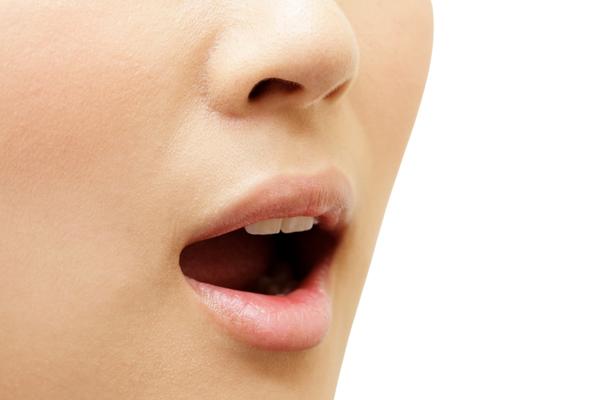 Dry Mouth
You just cannot ignore and neglect a dry mouth; it may lead to something more serious. Find out its causes and ways to prevent it.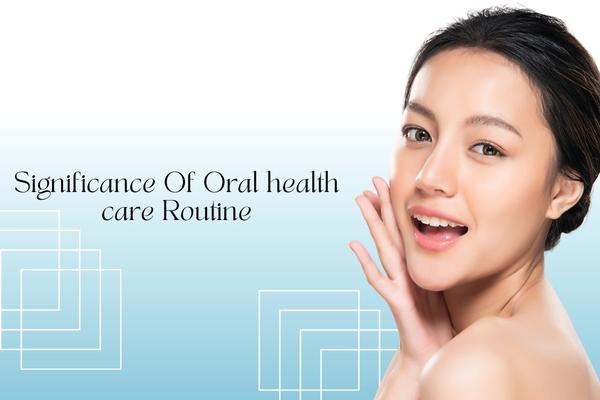 Brushing
There are various reasons why some people are not consistent with their oral care routine. Among these is the lack of knowledge and understanding about its essence. So, to learn, check this article...