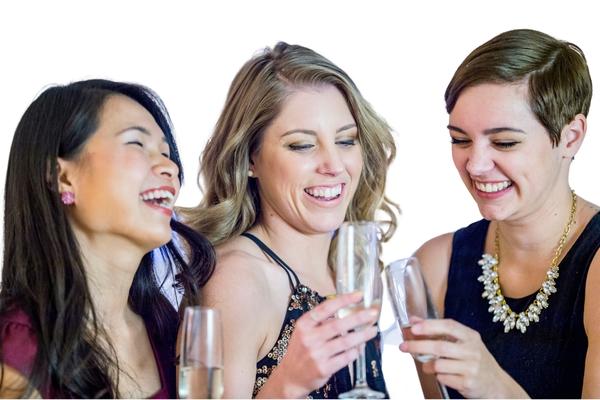 My Smile Teeth
The holidays are a great time for spending quality time with loved ones and indulging in delicious seasonal treats once in a while. Remember that taking care of your oral health should always be at...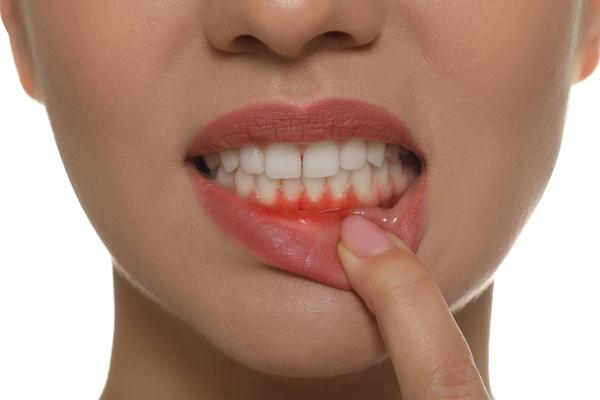 Gum Disease
The health of our gums is as crucial as the health of our teeth. Are you aware of its role and why you must protect it? Discover the answers through this blog!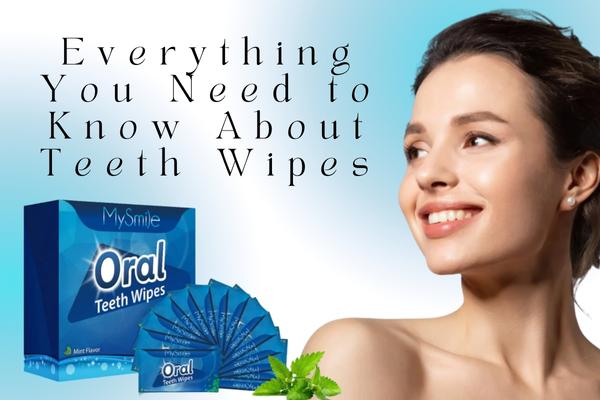 Teeth Clean
Disposable teeth wipes are a great way to keep your smile looking its best! Learn about their benefits and how they can help you maintain good oral hygiene.