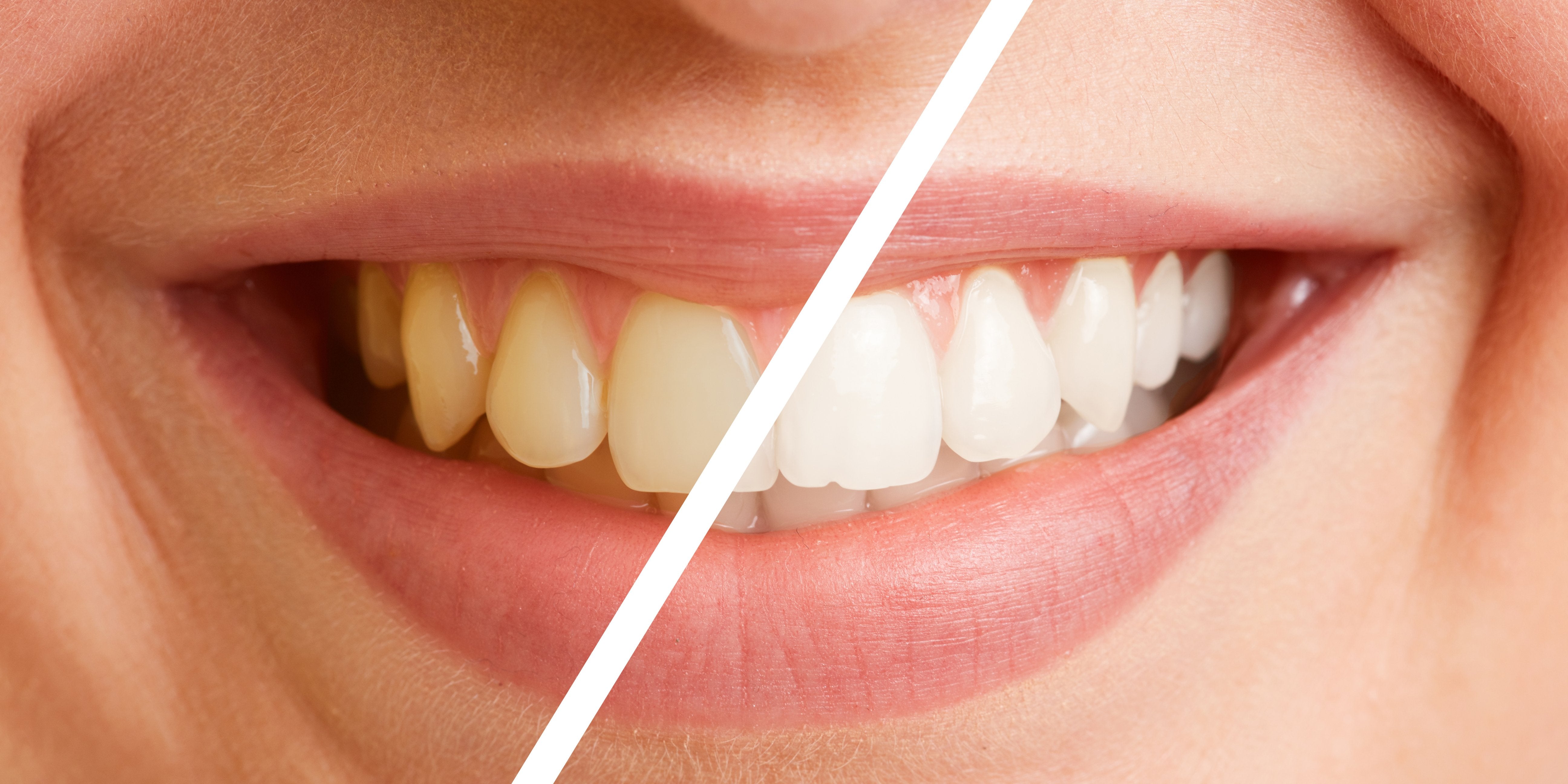 Daily Brushing
If there are many dental issues, there are also many dental tools and tips to solve oral health concerns. So, if you are looking for answers on preventing teeth from eroding, discover some new data...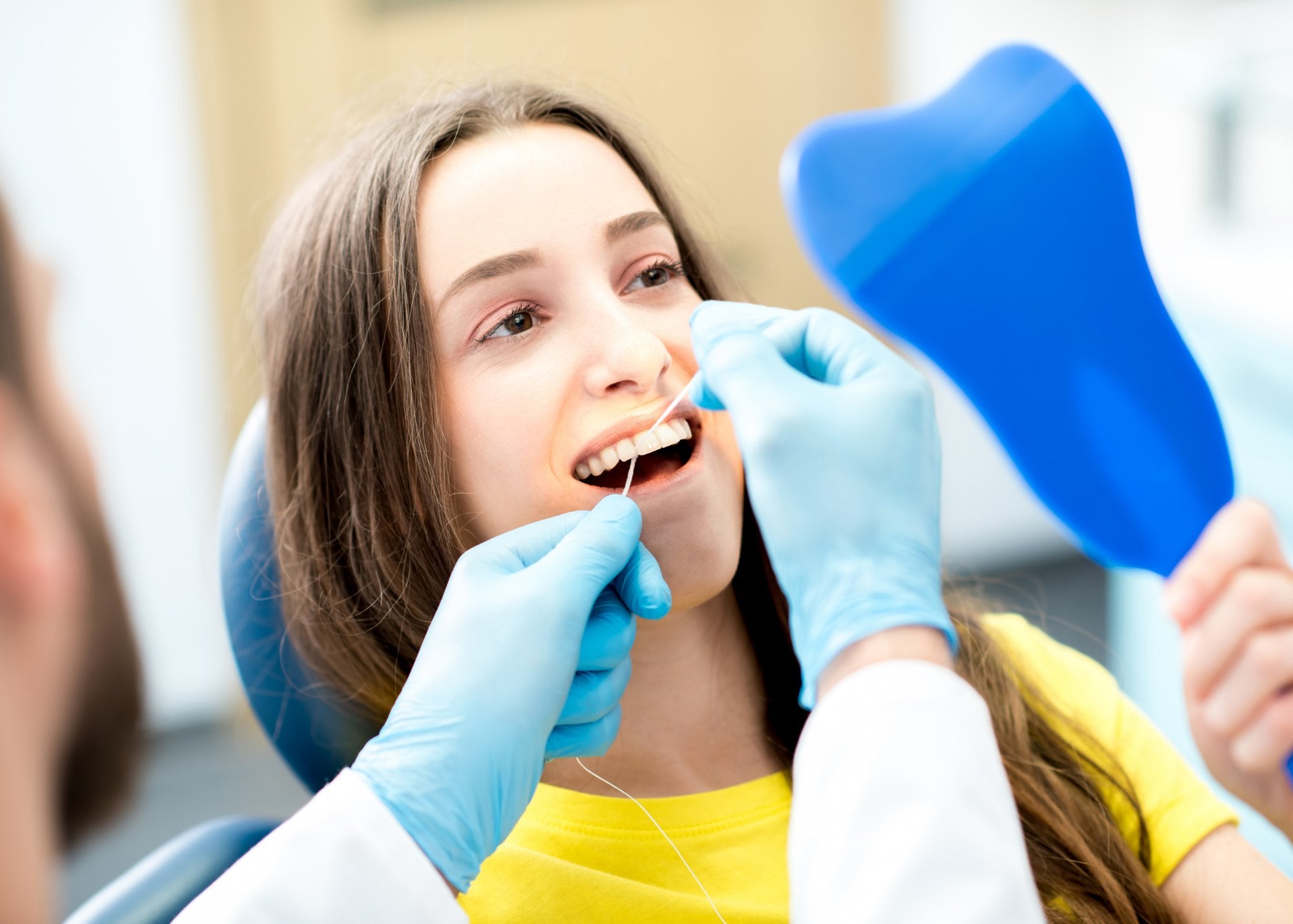 Comprehensive Oral Care
Maintaining oral health is not only about teeth brushing and teeth flossing. There are lots to consider to achieve comprehensive oral care. Have you heard that term before? Let's delve into blog an...