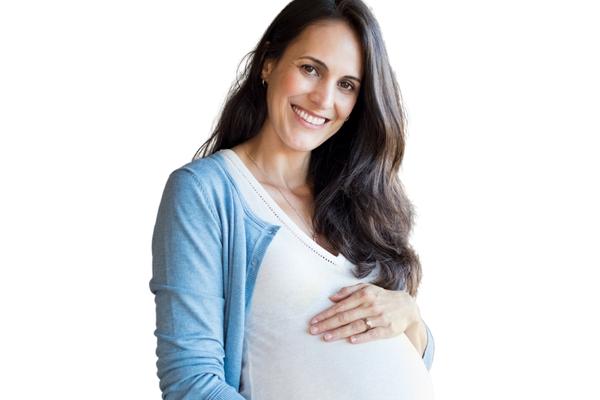 Pregnancy
Pregnancy is a period of a woman's life where utmost caution is needed. In this blog, find tips on staying cavity-free while bearing a child to ensure and maintain good oral health.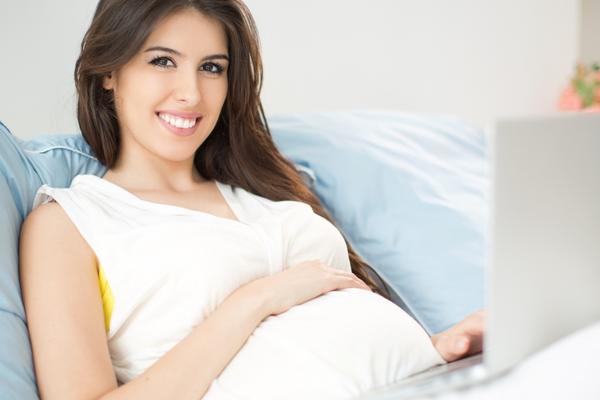 Oral Care
To keep the mother and baby safe during pregnancy, learn the best whitener option that pregnant moms should use.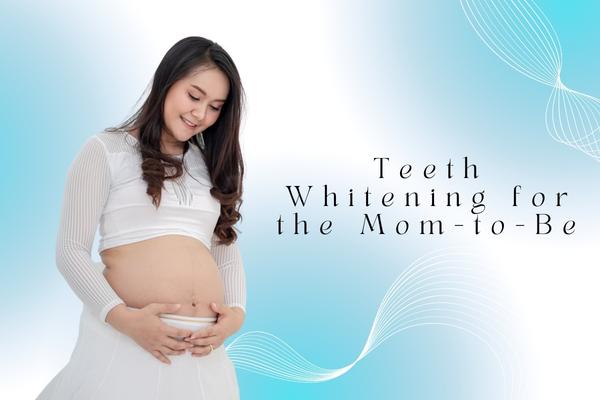 Gum Disease
Get tips on how to maintain your oral health during pregnancy and after giving birth. Some changes in oral health during pregnancy can include increased sensitivity, tooth discoloration, and gum di...