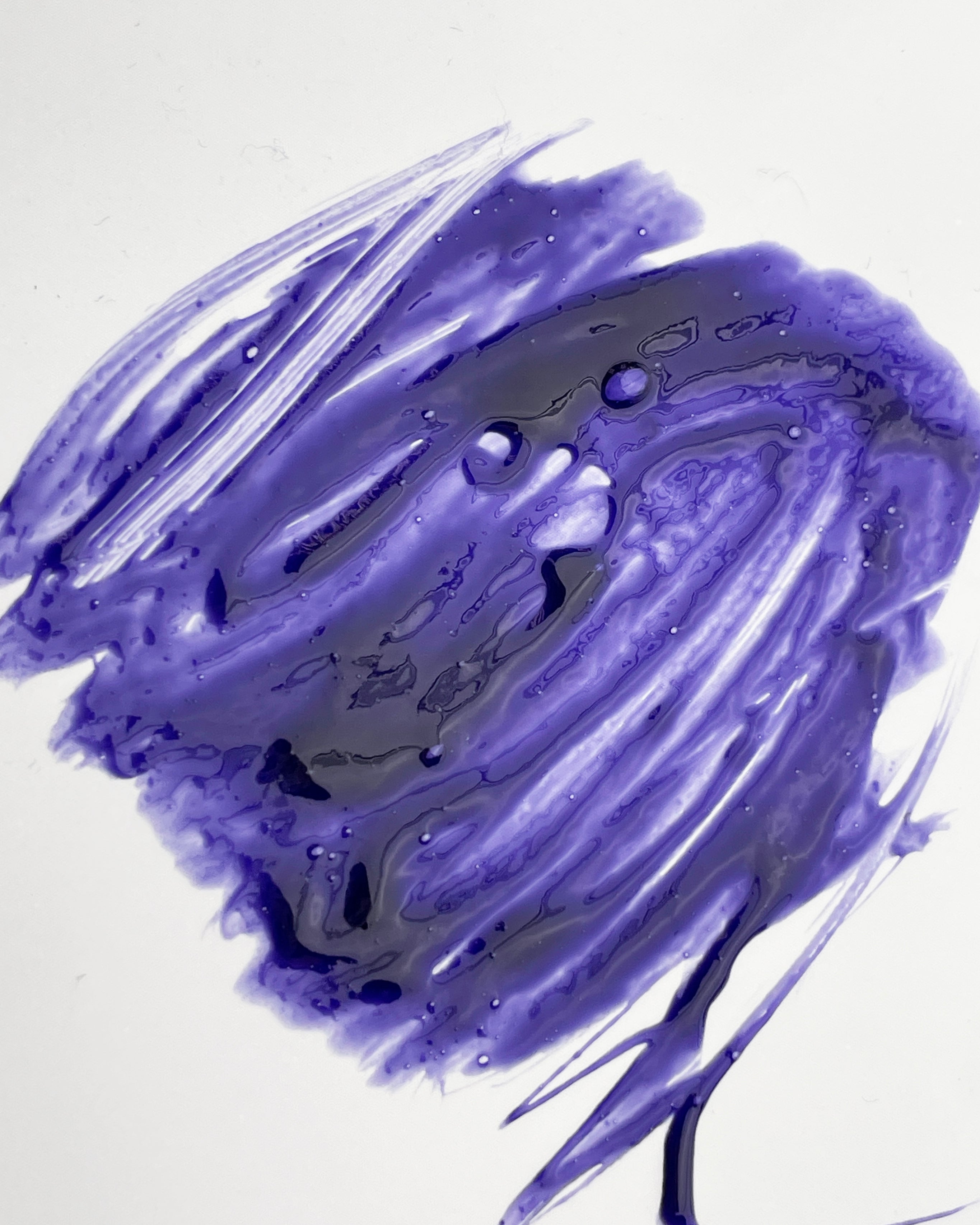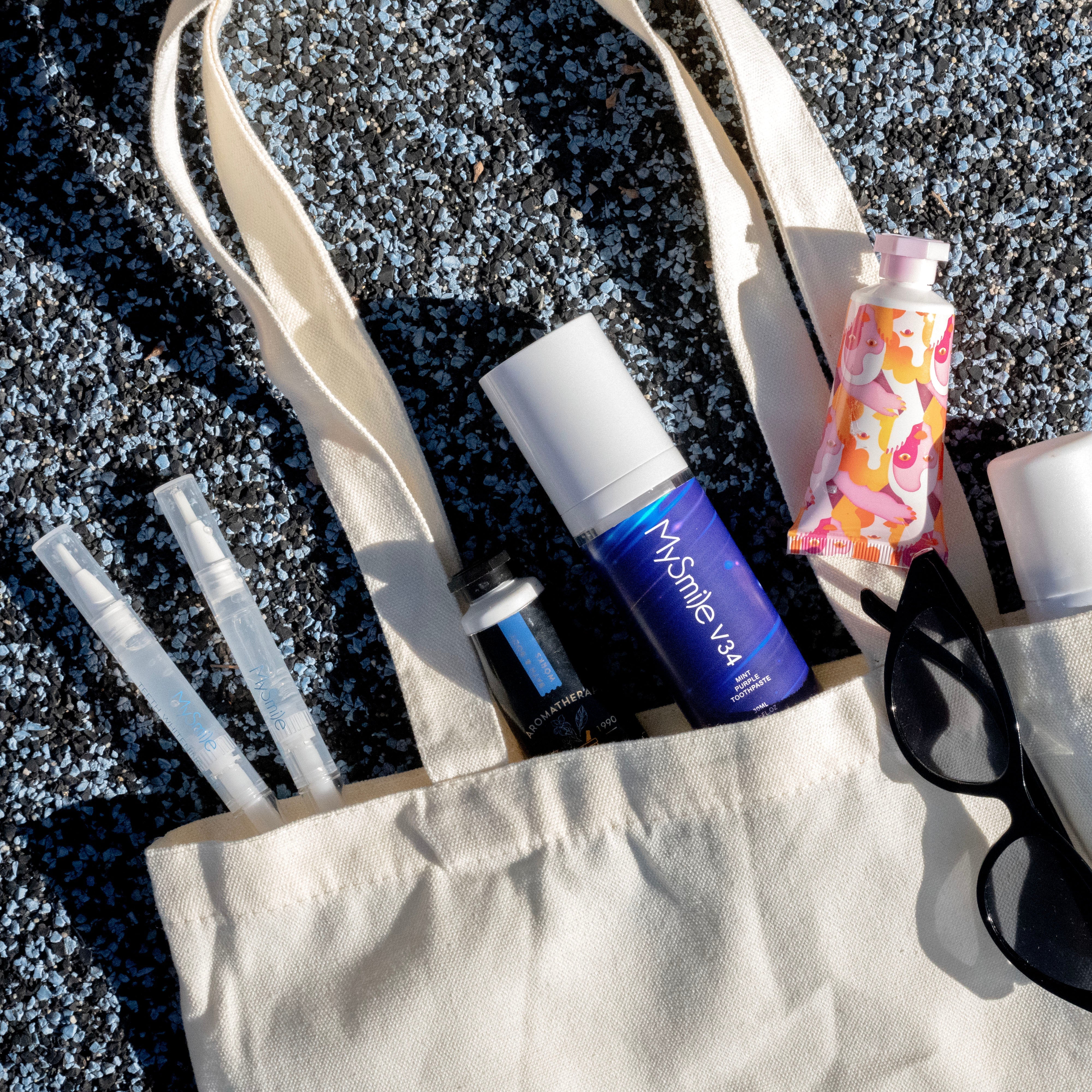 V34 Purple Toothpaste
V34 Toothpaste
Features
How to Use
What's included
Unveil a brighter, fresher smile effortlessly with V34 Purple Toothpaste. This revolutionary toothpaste isn't just about oral care, it's color corrector for your teeth!
Instant Teeth Whitening Magic:
Experience a radiant transformation right before your eyes. Our advanced formula ensures your smile dazzles with newfound brightness from the very first use.

Nature's Brilliance, All in One Tube:
MySmile V34 is crafted with an exquisite blend of all-natural ingredients. Free from harsh chemicals, it's a gentle yet effective solution for achieving that luminous glow.

Mood-Refreshing Start
Start your day on a high note! The uplifting aroma and taste of fresh mint contribute to a mood-refreshing experience, ensuring you step out the door with a confidence smile
The best results are achieved by directly applying the V34 Purple Tootspaste through a tool such as a cotton swab. It's important to gently polish it onto your teeth, specifically focusing on the most yellow spots. V34 is recommended to use everyday.
1x MySmile V34 Purple Toothpaste

See How Customer Trust with Us 💜
Increases the number of sale
Organic growth via social share
Follow us on TikTok @MySmile for more teeth whitening experience
SHOP NOW