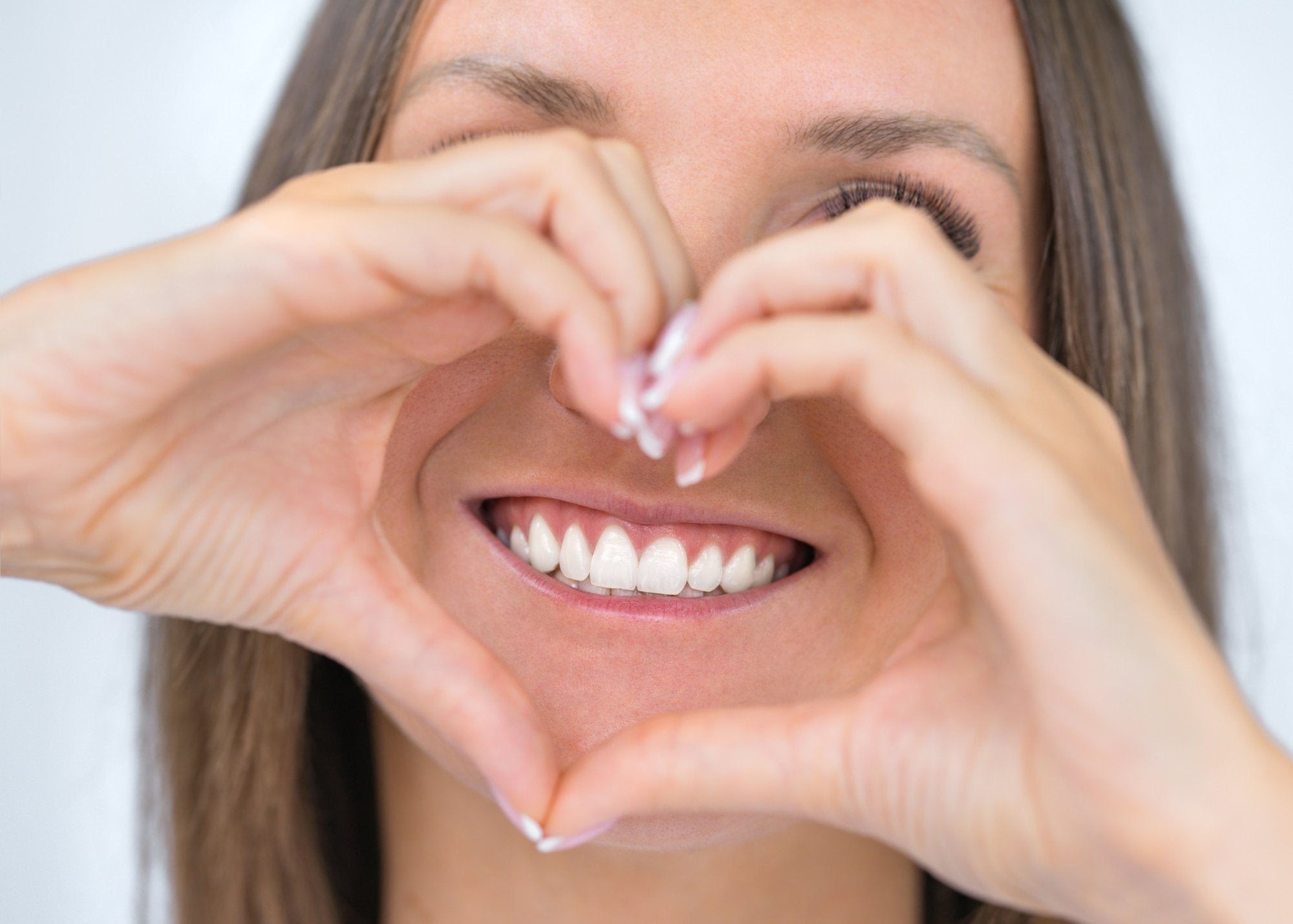 Dental issues
Knowing nothing about our oral health and neglecting proper oral care is a risk and a serious problem; Let us dive into these facts together to learn more about dental health and the importance of ...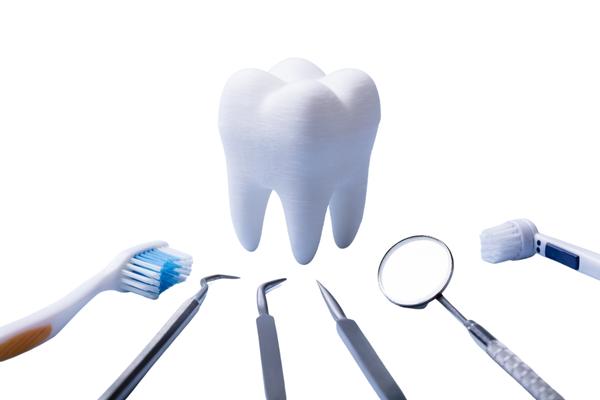 Dental Conditions
Not knowing all other dental issues can be harmful to us. So, let us dig into more facts and learn better about the most common dental conditions to monitor ourselves more.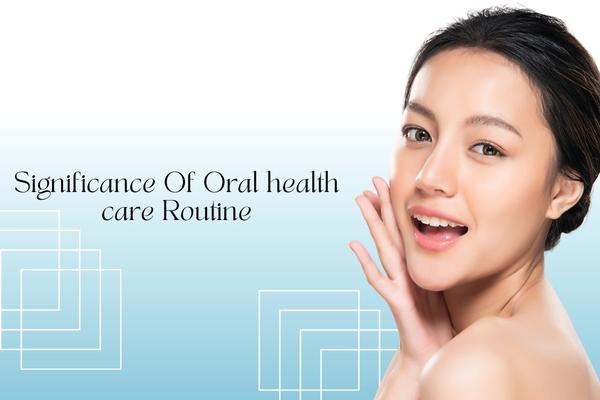 Brushing
There are various reasons why some people are not consistent with their oral care routine. Among these is the lack of knowledge and understanding about its essence. So, to learn, check this article...