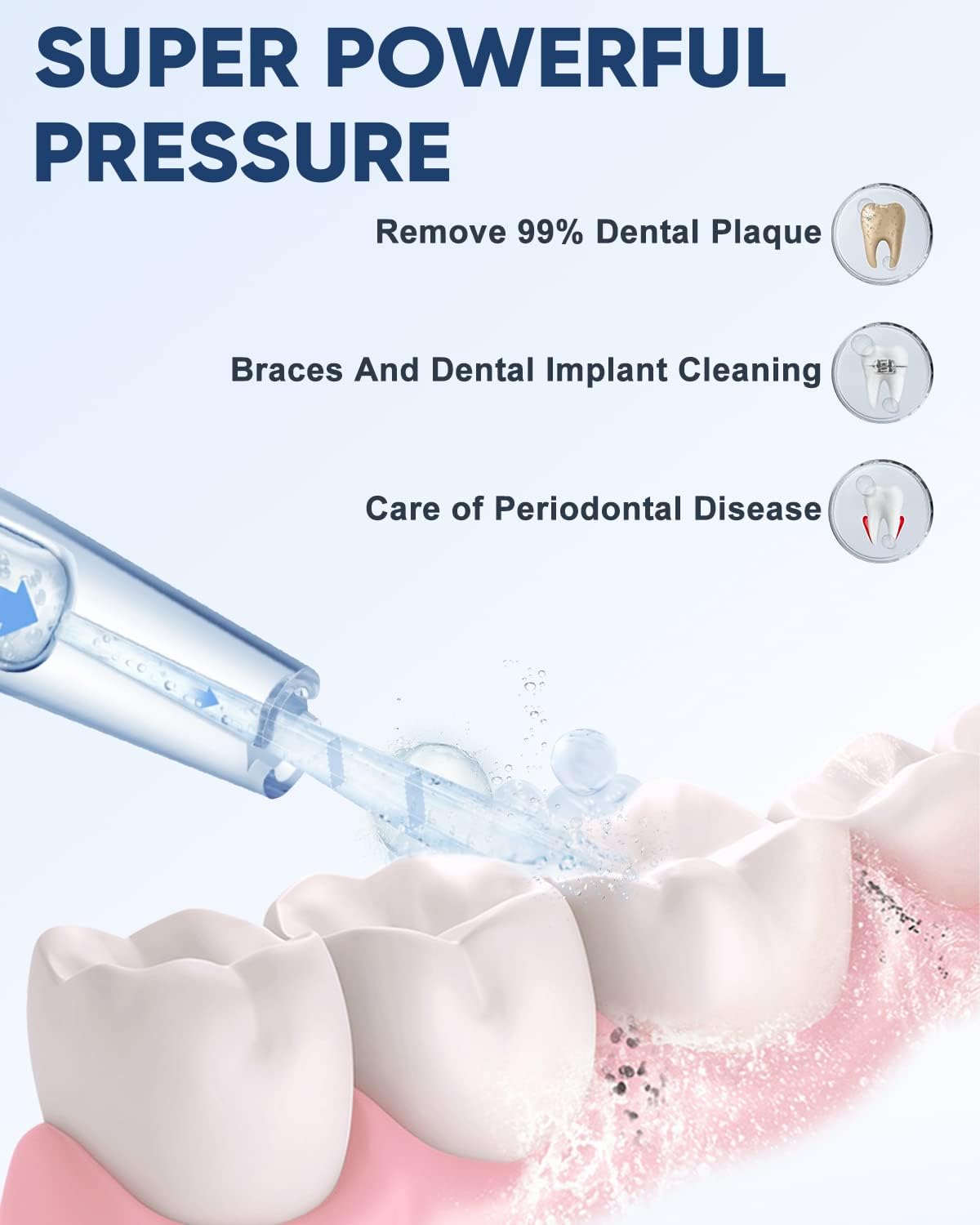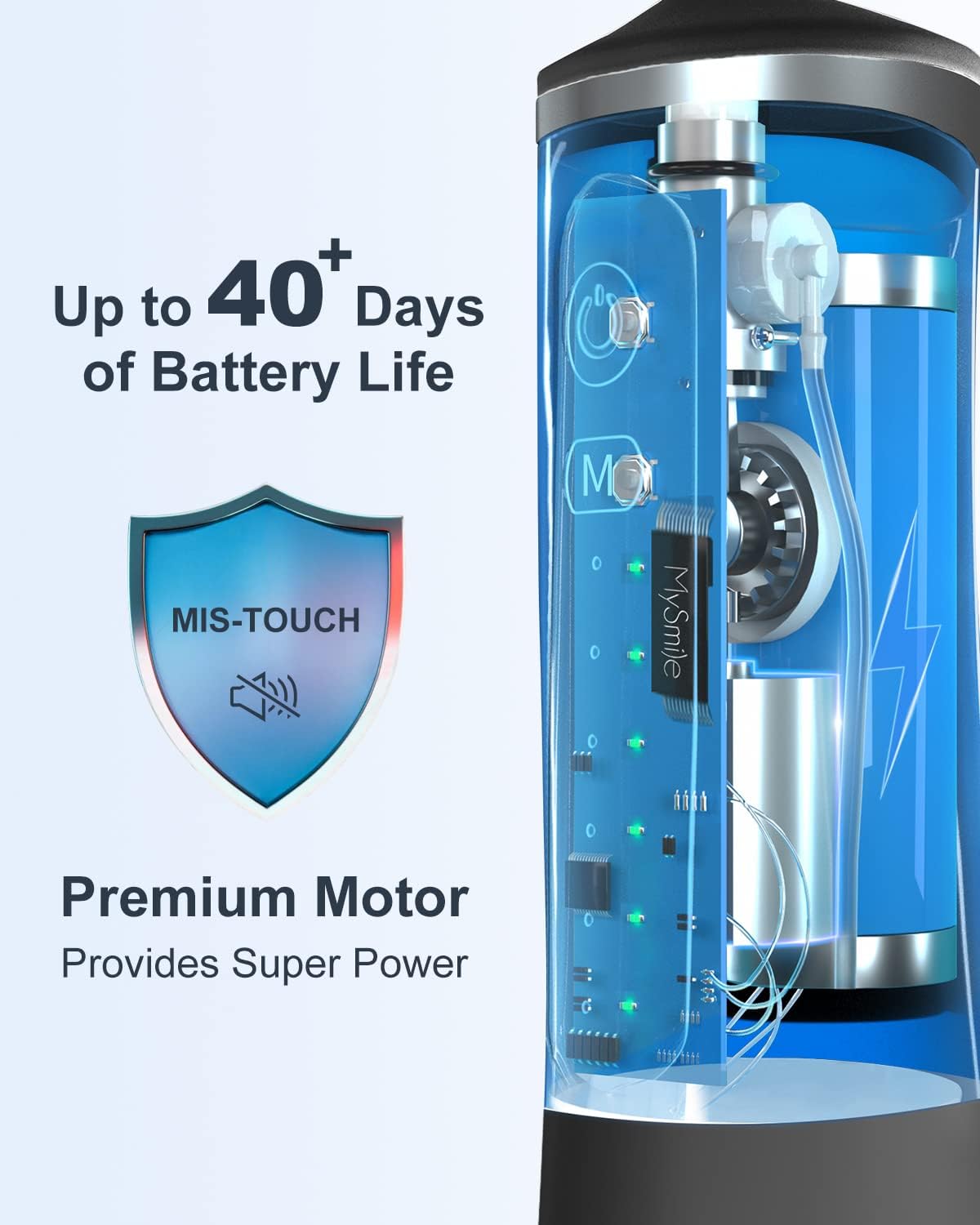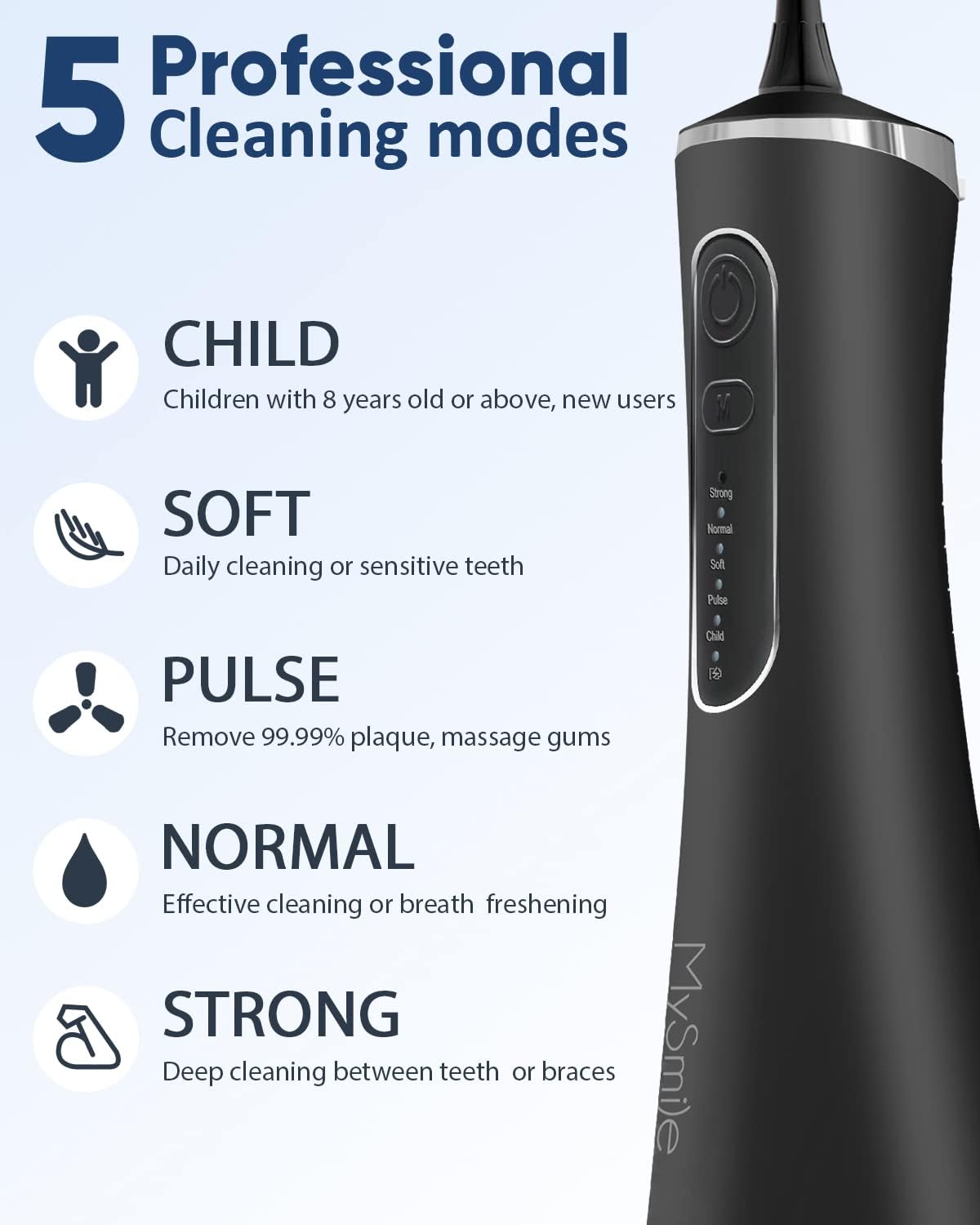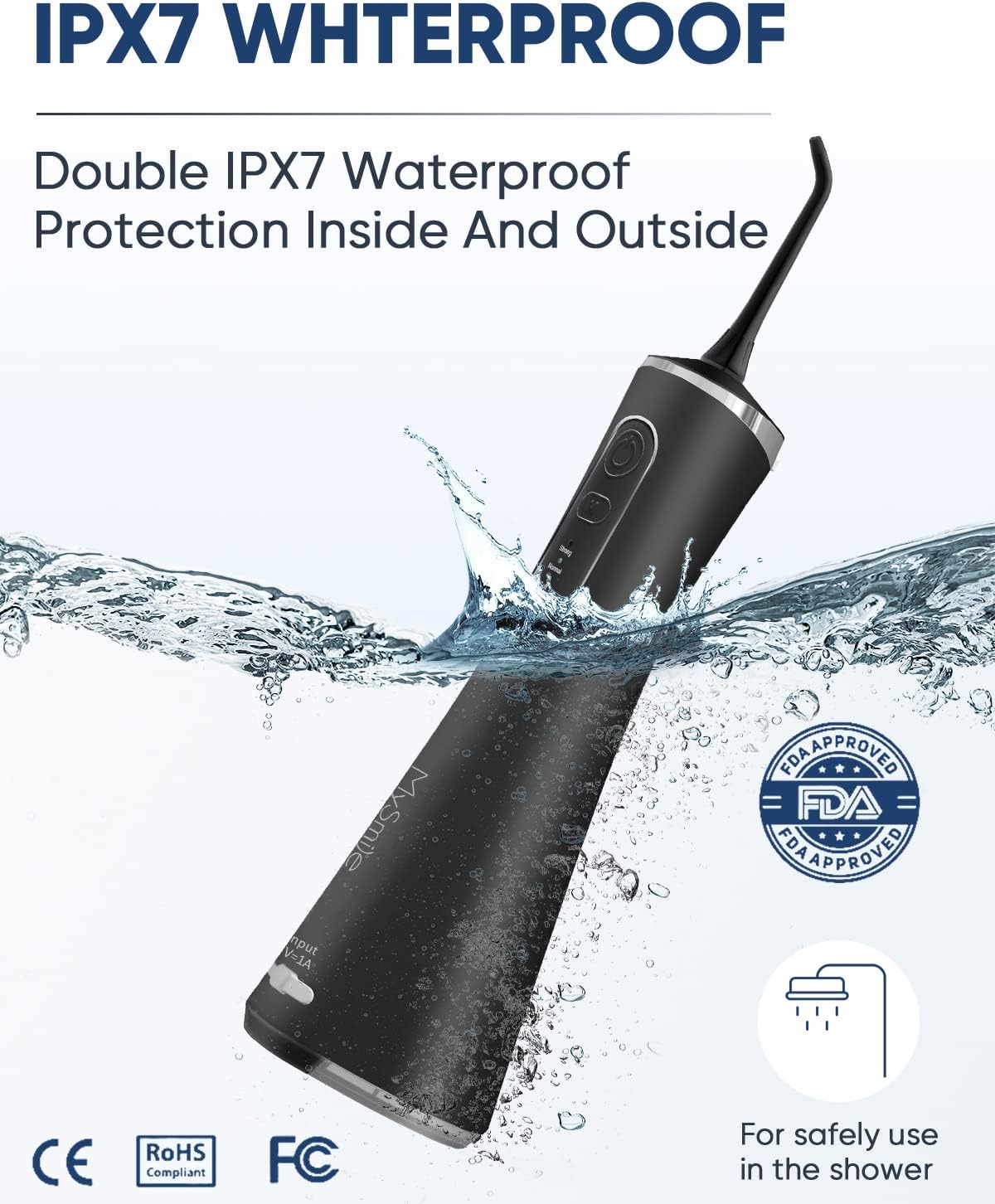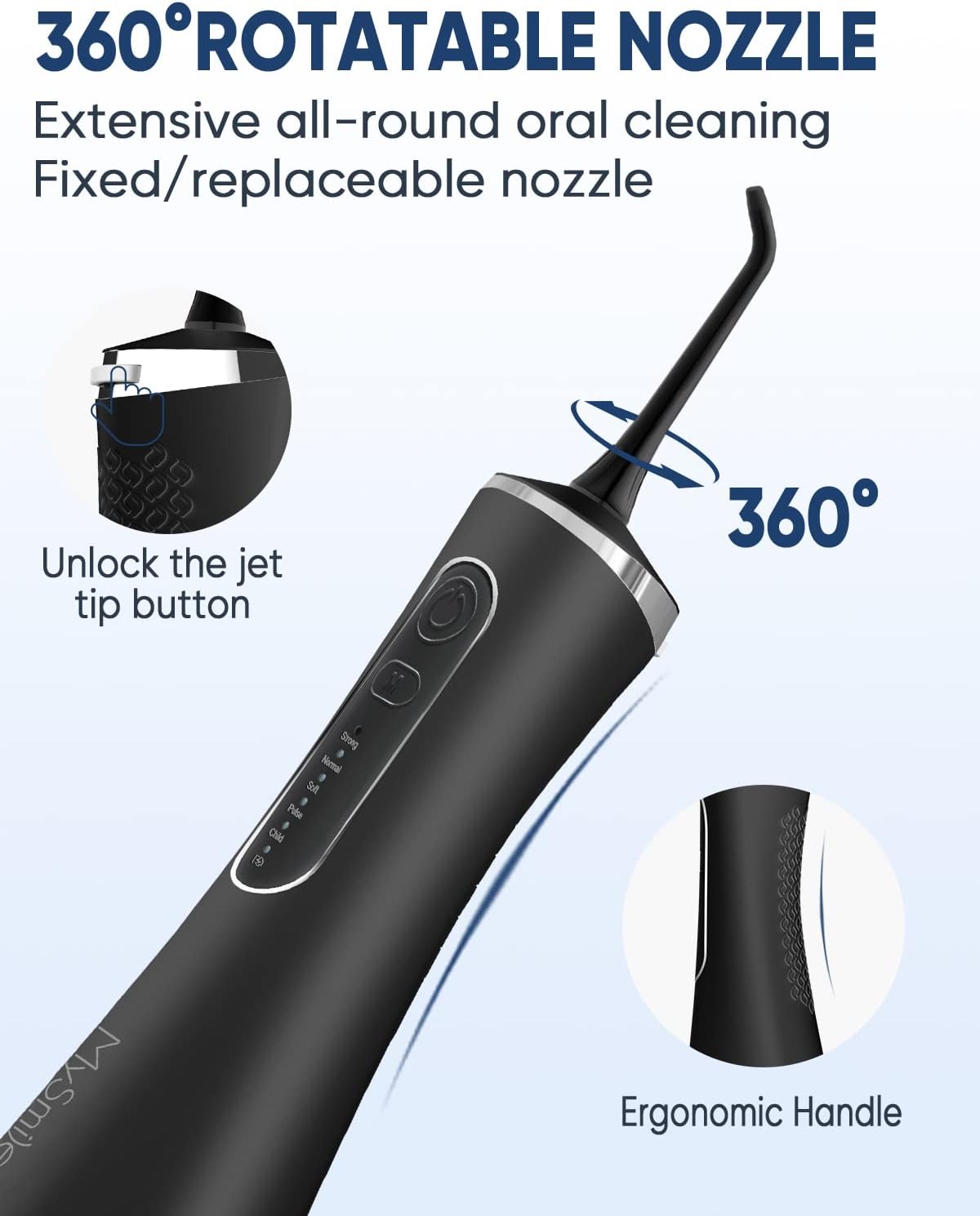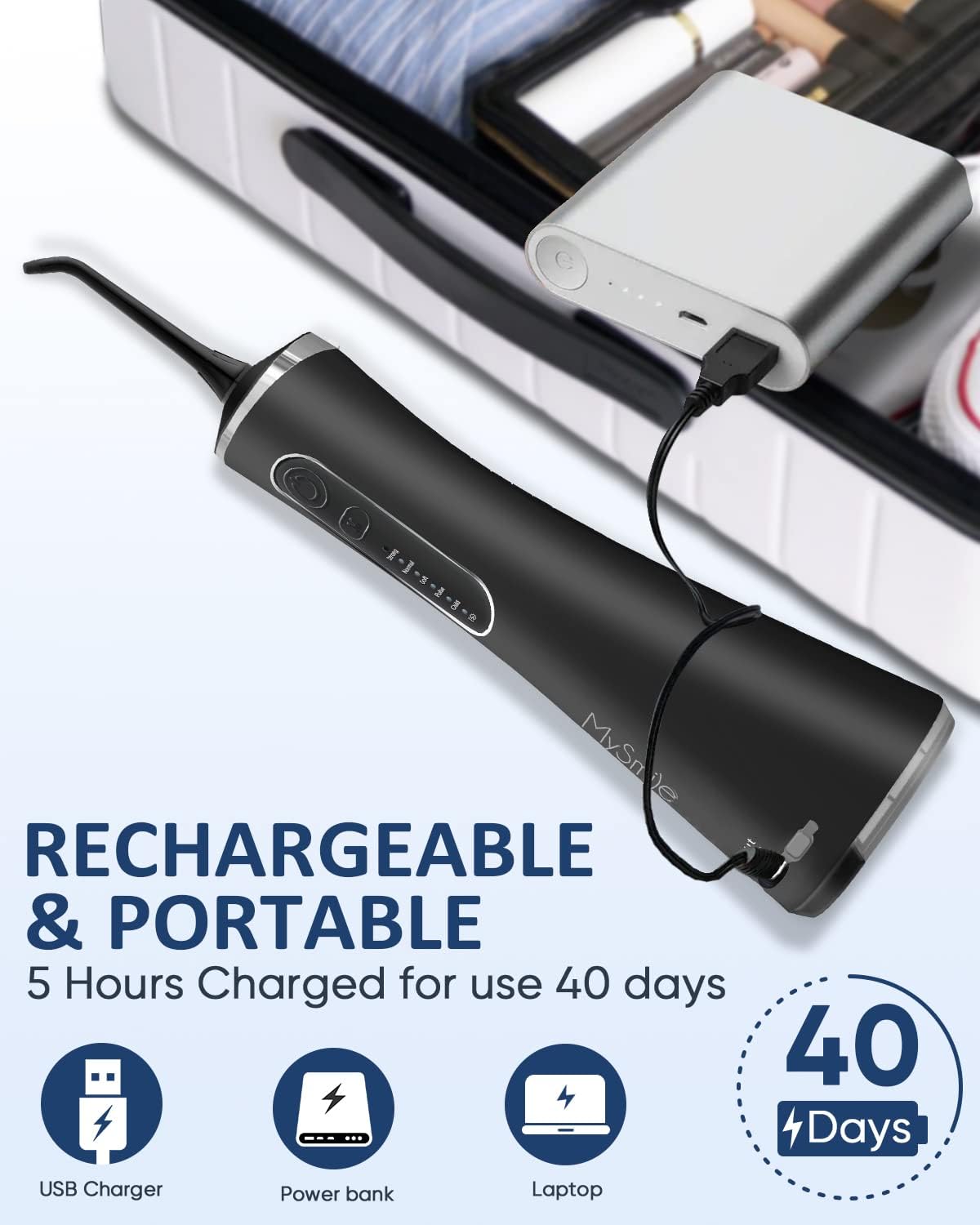 2x Smart Teeth Water Flosser & Teeth Water Cleaner Bundle
MySmile cordless water flosser equipped with a strong pump and use the new patented pulse technology, which fulfill 2200-3000 per minute pulse frequency and 50-150 PSI water pressure, to remove 99.9% of plaque; improving 50% more effective than other brands for cleaning food debris & particles. Bring you a fresher and healthier mouth, Sparking your smile.
STREAMLINED BODY & ONE-PIECE CONSTRUCTION
Streamlined design brings you the most comfortable hand feeling, back non-slip texture prevents slippage. The one-piece construction effectively prevents water leaking which completes teeth cleaning with better experience than the water-tank-detachable electric flossers for adults.
The electric flosser owns 5 cleaning modes: Strong, Normal, Soft, Pulse, and Child. Strong mode for deep cleaning, Normal for daily use, Soft for sensitive teeth, Pulse for gum stimulation, and Child for first time user. And with regular use, you can expect improved oral hygiene and better overall dental health.
Our braces cleaner is equipped with a powerful 2000mha battery, providing long-lasting power for 30-35 day uses on a single charge. With this large battery, you can floss with confidence, knowing that you won't run out of power mid-use.
The power dental flossers with a water resistant PU storage pouch, whether you're heading out for a weekend getaway or a longer trip, this electric flossers for adults is the perfect companion to ensure you maintain your dental hygiene on the go.
4 PCS 360°ROTATABLE WATER JET TIP
This dental water flosser is equipped with 4 nozzles which can be used with your family. 360° rotatable nozzle design allows you to easily clean the interior side that are difficult to reach. SUGGESTION: Recommend replace tips every 3 months for hygiene consideration
2x MySmile Water Flosser (Smart Version)
ONE Year Warranty and 100% SATISFACTION GUARANTEE
We believe our products so much that if you are not 100% satisfied for any reason, refund will be issued immediately, you got nothing to worry about and WE GOT YOUR BACK!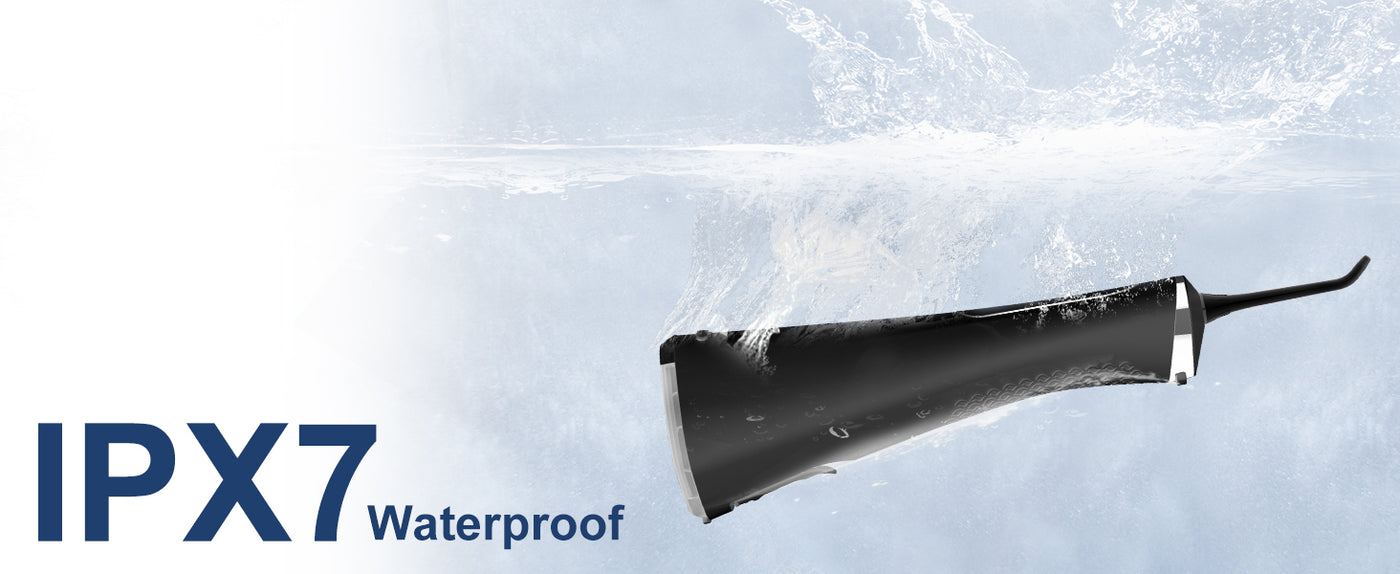 IPX7 Waterproof
IPX7 waterproof design ensures you'll want to use your MySmile Flosser safely in shower every day.
Travel Design
Equipped with a PU travel storage bag make it the perfect companion for your travels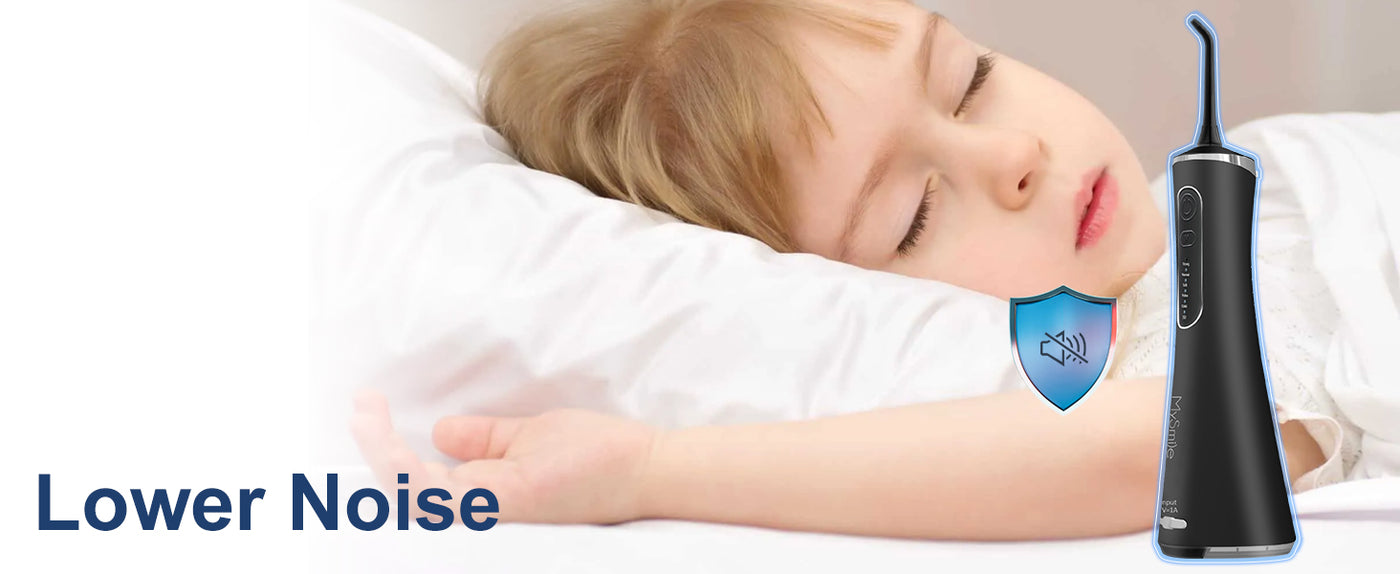 Lower Noise
One-piece construction minimizes noise and allows you to avoid disturbing others during use.
Large Tank 260ML
260 ml reservoir, 50 seconds of water flow is enough to fully clean your mouth
Long Lasting Battery
Built-in 1800mAh rechargeable lithium battery, it will last for 15-20 days when fully charged.
Yes, absolutely. IPX 7 waterproof class provides comprehensive protection on the machine, but please always make sure the charging port cover is tightly attached before use.
1. The water tank can be cleaned with hair brush or sponge brush , and recommend the clean job should be twice a month.
2. You are able to disinfect the tank and hose with boiled water, or use UV sterilizer is also recommended.
The package includes a type-C USB charging cord, which can be connected to power bank or computer to charge the machine. Please message us to get a free replacement or buy any other-brand type C charging cable if the original is lost.
No, you might not use it in a proper way. You need to always place the tip in your mouth and close your lips before the device runs.
Yes, you can add some salt or mouthwash to the water as your need for fresher breath. Also, when used with our teeth whitening products, your teeth will be whitened faster and more effective.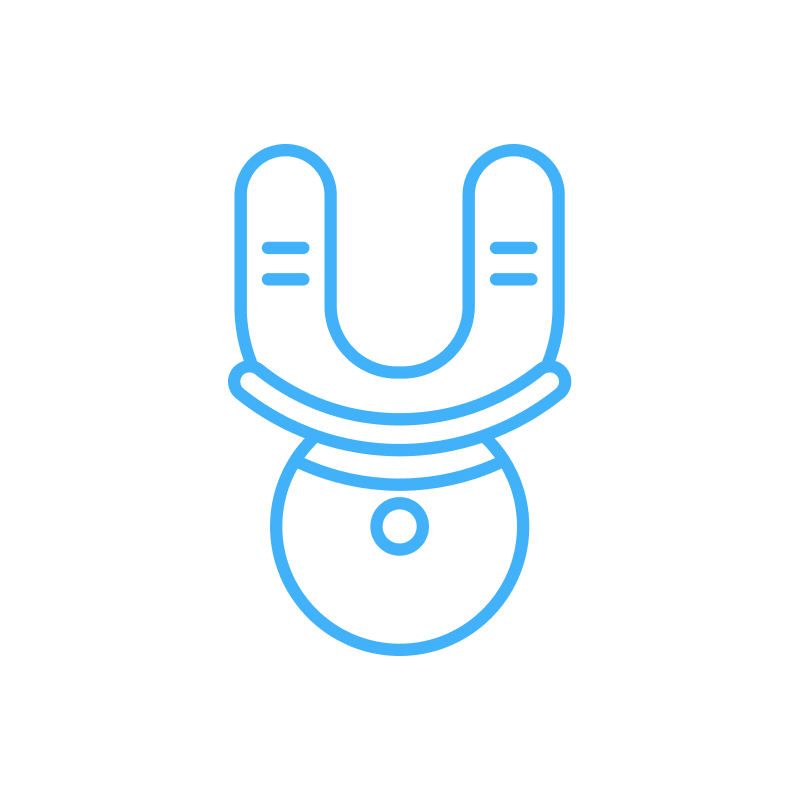 Easy to use at-home teeth whitening products with safe technology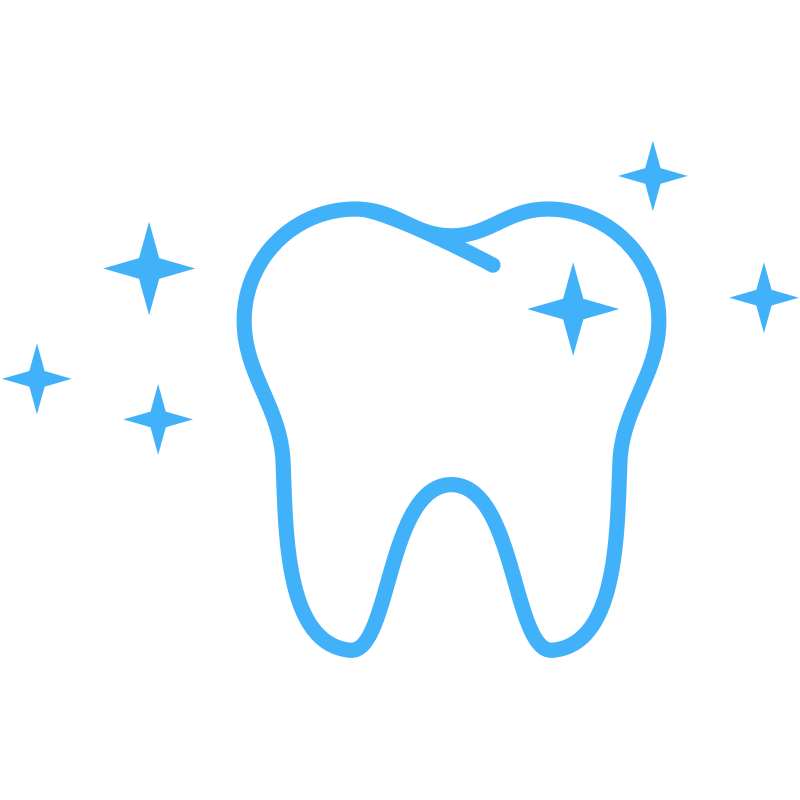 Brighter smile guaranteed & Zero Sensitivity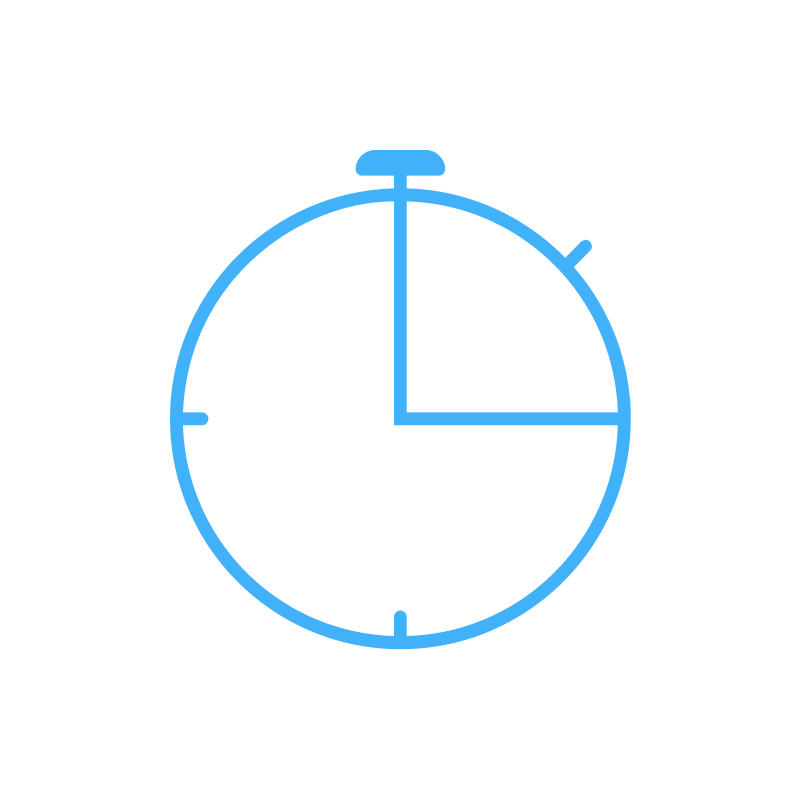 Whiten your teeth as fast as 15 minutes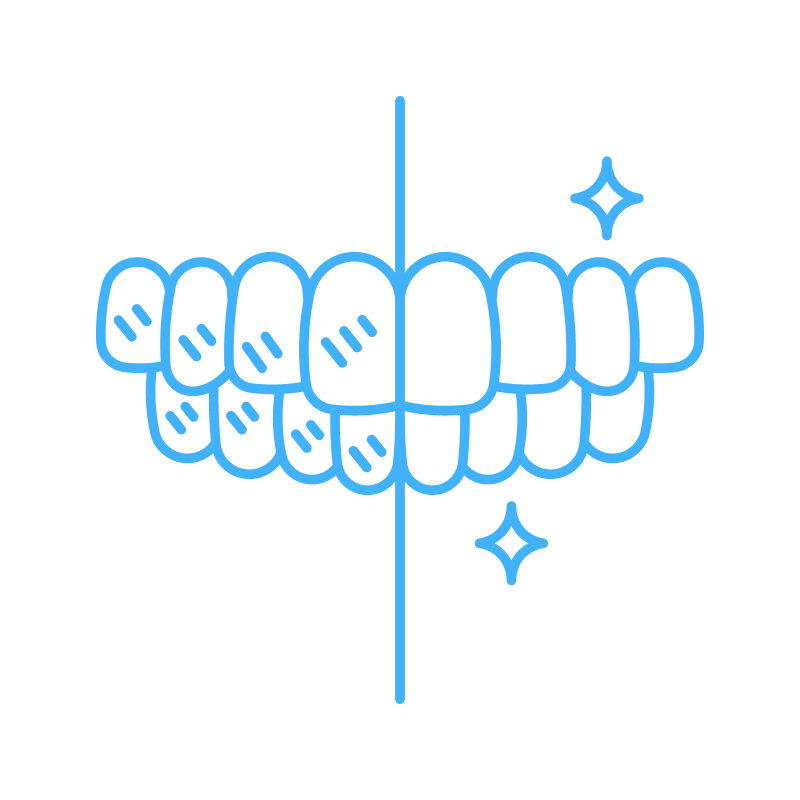 Get up to 10 shades whiter & More