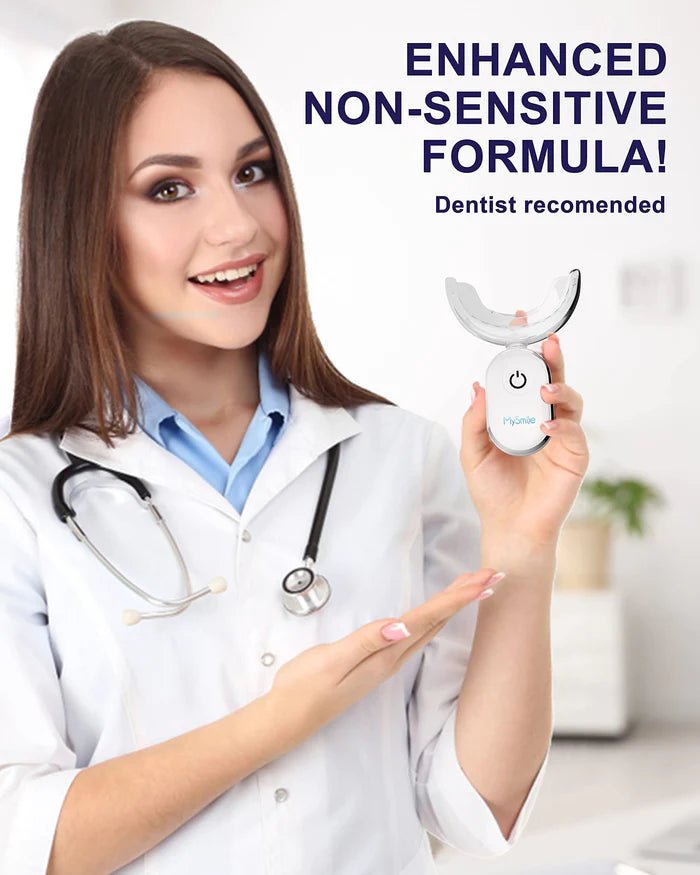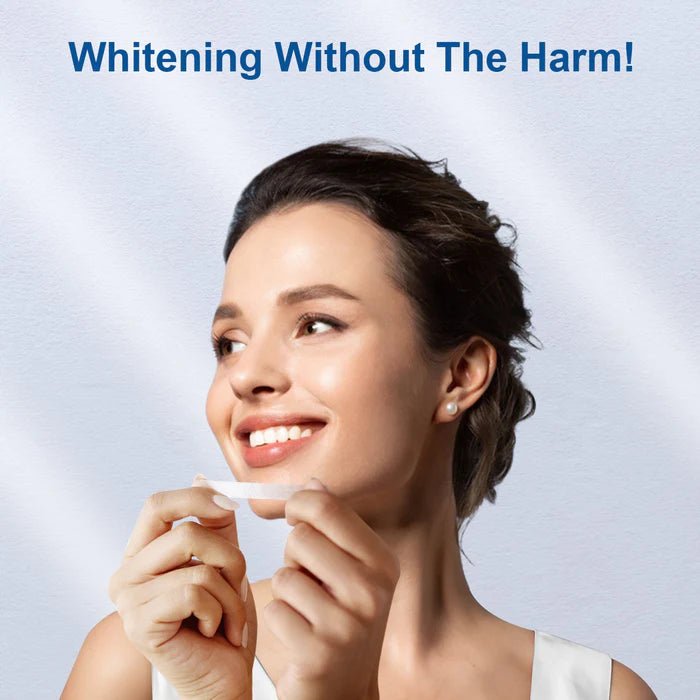 Maximum Teeth Whitening Bundle
Get a brighter, whiter smile! MySmile Maximum Teeth Whitening Bundle is your best choice for achieving your desired teeth whitening results. With our cutting edge 28x LED light accelerator, you can achieve surface stain removal in a fraction of the time compared to traditional whitening methods.
CONVENIENT AND PAIN-FREE METHOD
Advanced teeth whitening strips are included in this comprehensive bundle, so you can get pearly whites from the comfort of your home or even on-the-go. Enjoy maximum whitening potency without any discomfort or mess.
Our bundle's LED light accelerator promotes safeguarding enamel for enduring strength and health of your teeth. Feel confident that you're doing right by your teeth with every use of this high quality kit.
Achieve a notably brighter smile that lasts! These advanced strips are designed to give you noticeably whiter teeth that last much longer than traditional methods. Unlock your brightest smile ever with MySmile® Maximum Teeth Whitening Bundle.
1 x Teeth Whitening Strips(14 sets)
1 x Teeth Whitening Kit(Flagship Version)